Xerox Files Form 10 Registration Statement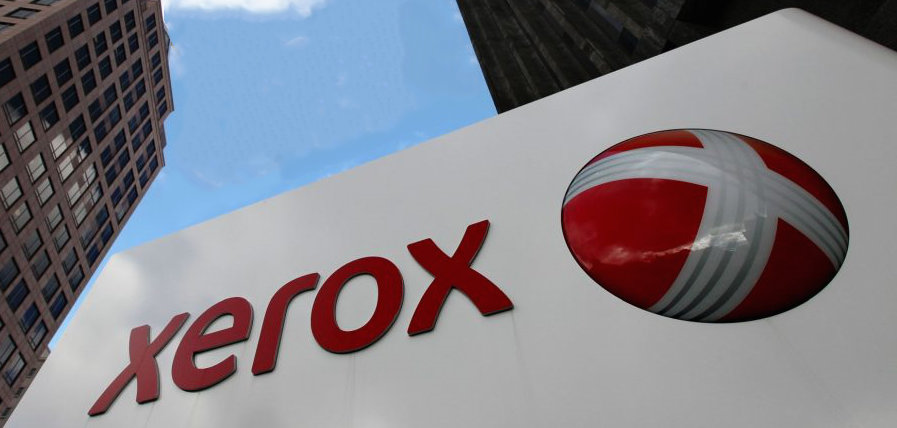 You may remember that we reported to you on 24 June last - http://dpnlive.com/living/life-and-style/people/2824-xerox-is-splitting-their-company-in-two - that Xerox is splitting their Company in two.  On 1 July, they announced the initial filing of a Form 10 registration statement with the U.S. Securities and Exchange Commission (SEC) in this connection.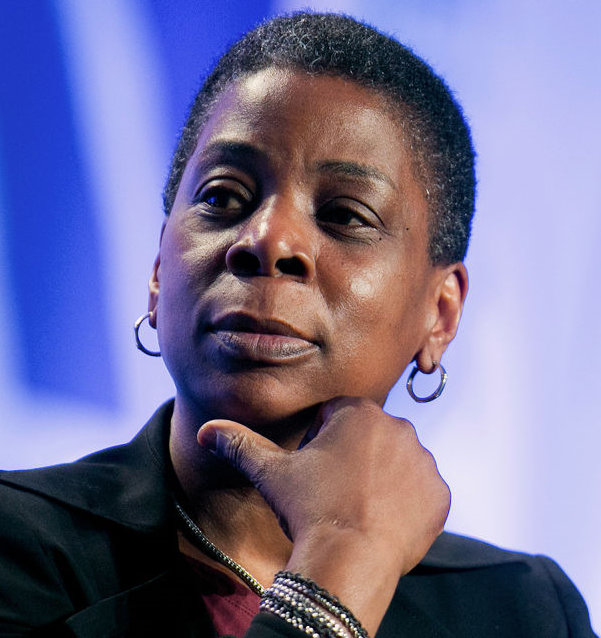 Ursula Burns, chairman and chief executive officer of XeroxUrsula Burns is the chairman and chief executive officer of Xerox.  She said
"Today's filing marks a significant step toward completing Xerox's separation, which will create two strong companies with enhanced focus and flexibility to pursue distinct and compelling business strategies and growth opportunities. We are making solid progress towards completing the separation by year-end and positioning the new companies for successful futures."
In 2015, Conduent had a turnover of approx. $7 billion. They plan to be a leading provider of business process services with expertise in transaction-intensive processing, analytics and automation. 
Conduent is carrying some niche marketing and will focus on industry-specific service offerings in attractive growth markets such as healthcare and transportation, as well as multi-industry service offerings in transaction processing, customer care and payment services, among others.
Xerox has said that it will continue to be a trusted partner to its customers, helping them improve productivity, workflow and business performance through its deep understanding of how, why and where people work.
Their total turnover was approx. $11 million in 2015.  Xerox will be well positioned to build on its long-standing global leadership positions and pursue select growth opportunities with a focus on operational excellence, cost discipline, technology and innovation.
The filing will be updated with additional information in subsequent amendments in conjunction with the regular SEC review process. Post-distribution capitalisation of Conduent has not yet been finalised. Pro-forma financial information reflecting the company's final capital structure and capital allocation policies, among other matters, will be included in subsequent amendments to the Form 10.
The separation is intended to be tax-free to Xerox shareholders for U.S. Federal income tax purposes. Xerox is on track to complete the separation by the end of 2016, subject to final approval by Xerox's board of directors and the satisfaction of other customary conditions, including the effectiveness of the Form 10 registration statement filed today.
A copy of the Form 10 registration statement is available on www.xeroxpathforward.com and Xerox's investor relations website, news.xerox.com/investors.