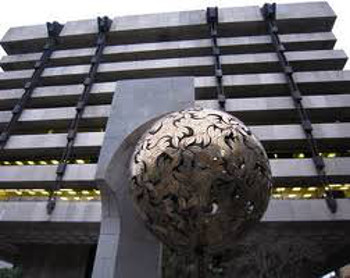 Under a new 'Market Abuse Regulation' from the European Commission the Central Bank is to take over the investigation of allegations of insider trading and market manipulation. Up to now this has been carried out by the Irish Stock Exchange.
The old regulation (The 2003 Market Abuse Directive), attempted to clamp down on abusive practices such as insider trading, and it required every EU state to have an expert authority to administer the directive's powers.
Under Irish law, the Central Bank of Ireland was empowered to devolve these powers to investigate alleged market abuses. It made a decision to choose the Irish Stock Exchange to carry out this role, which it has carried out on behalf of the Central Bank since 2005.
However under the new directive this function is now being incorporated back into the Central Bank. The move is connected to the new Market Abuse Regulation, which is an attempt to update what is seen as an outdated and ineffective old regulation.
After examining the old legislation the Commission found that enforcement of the old directive was not particularly good. It concluded that what was needed was a number of new measures to give the regulation more bite. Amongst a number of changes it decided to propose was stronger investigative powers, and offences in criminal law, powers that would not be appropriate to devolve to a non-state body such as the Irish Stock Exchange.
Copyright © 2011, DPNLIVE – All Rights Reserved