CEOs and CFOs of high potential companies complete phase one of the #IPOready programme.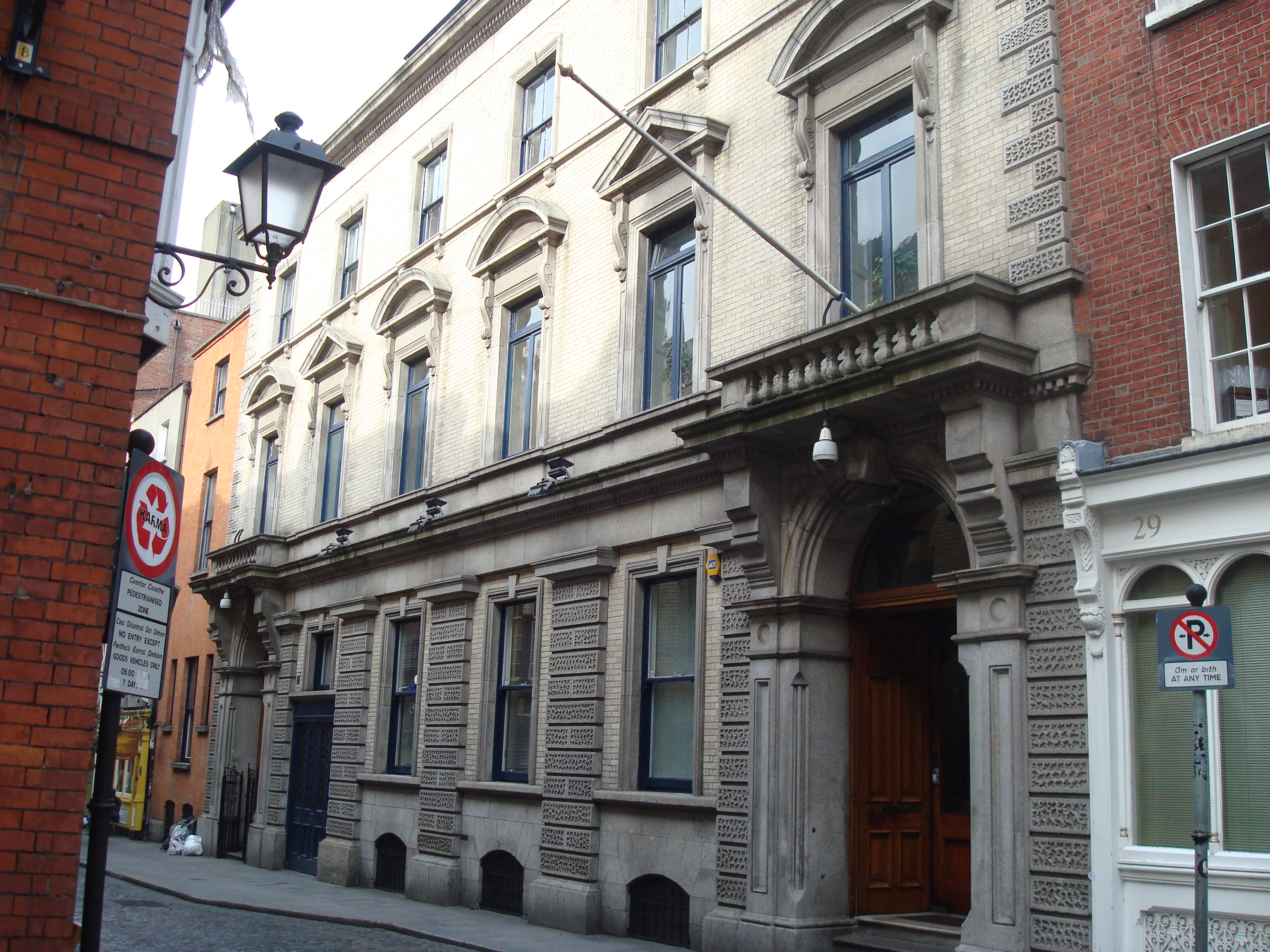 Irish Stock Exchange
#IPOready, the leadership programme designed by the Irish Stock Exchange (ISE) to equip companies with crucial skills in raising capital, investor relations and business management has finished its first semester. It attracted CEOs and CFOs from a variety of sectors including technology, security, food and printing.
Supported by Enterprise Ireland, the programme completed its first of three phases over eight days from March to June. Phase one focused on building core knowledge and skills and included lectures from corporate finance experts, investment practitioners and academics from DCU; coaching from mentors; and master classes from entrepreneurs and leaders from Irish quoted companies.
Topics covered included:
strategy, leadership and governance,
corporate finance fundamentals, funding options, financial modelling and valuations, and
getting your company IPO ready including investor communication and presentation skills.
It concluded with an investor pitch to a panel of potential domestic and international debt and equity investors.
David Walsh CEO and co-founder of Netwatch Systems said, "The #IPOready programme has exceeded my expectations. I have already begun to make changes to my company's structure and governance based on recommended best practice learnt over the course of the first phase."
Dr. Conor Mc Cormack, CEO and co-founder of Mcor Technologies added, "The opportunity to network with and learn from advisors and leaders of companies who have already achieved scale and accessed capital markets has been one of the key benefits of the programme."
Orla O'Gorman, Head of Equity at the Irish Stock Exchange said, "We are really impressed with the quality and dedication of the companies which have chosen to come on the #IPOready programme. It is inspiring to see the progress they have made from their first induction day to their investor pitch day. We are looking forward to seeing them continue to develop over the remainder of the programme."
Further Information
Ailish Byrne
Head of Public Affairs and Communications
Telephone +353 1 617 4200
Mobile + 353 87 2380265
This email address is being protected from spambots. You need JavaScript enabled to view it.  
www.ise.ie
You can Tweet, Like us on Facebook, Share, Google+, Pinit, print and email from the top of this article.