Irish Stock Exchange joins new global initiative to improve financial education and entrepreneurial skills.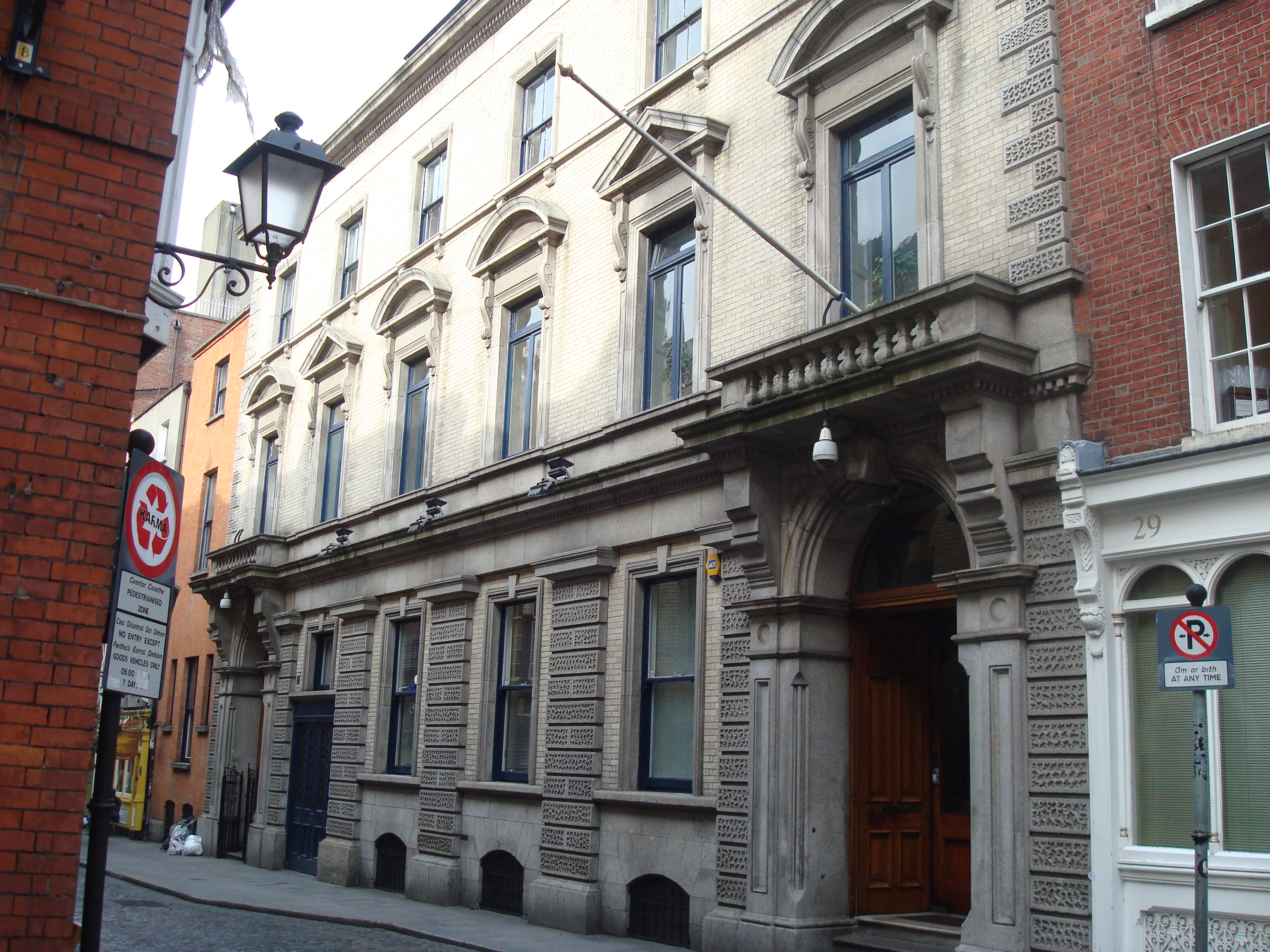 Irish Stock Exchange Anglesea Street
31 stock exchanges set up group to promote financial education and entrepreneurship
Initiative aimed at students in universities and schools
The Irish Stock Exchange (ISE) has teamed up with 30 other stock exchanges for a new global initiative to promote financial education and entrepreneurial skills among schoolchildren and university students.
The group will facilitate global sharing among stock exchanges of best practice in financial education and will operate under the World Federation of Exchanges (WFE), the representative group for stock exchanges around the world.
The Financial Education and Literacy Group which is being led by Japan Exchange Group Inc (JPX), is to review the range of financial education programmes already in use by exchanges around the world and to help exchanges set up and run similar initiatives. For example, JPX will share its insights from using stock-trading games to convey to school pupils the importance of investment in stocks and shares and its experience with its Entrepreneur Programme which enables university students to learn about the practical skills involved in setting up a company.
Irish Stock Exchange Chief Executive Deirdre Somers said:
"This is a hugely important project and we are delighted to be a part of it. Financial skills are an integral part of Ireland's knowledge economy and the Irish Stock Exchange can play its part in driving a greater understanding of financial markets and entrepreneurship.
Our ongoing IPOready programme which is delivering knowledge and skills in capital raising, investor relations and business management to IPO candidate companies is generating hugely positive feedback. We look forward to working with our fellow stock exchanges around the world to identify areas where we can enhance the skills and knowledge of students in schools and universities throughout Ireland on capital markets."
WFE Chief Executive Nandini Sukumar added:
''For regulated markets, financial literacy and investor education is a core mission and goes hand in hand with efforts to promote transparency and trust in markets. There is an abundance of best practice in this field that WFE members can share with clearing houses and fellow exchanges around the world. The WFE – with its global and diverse membership - is the place where public markets globally will come together to share these valuable lessons and so further the promotion of financial literacy and education."
Further Information
Ailish Byrne
Head of Public Affairs and Communications
Telephone +353 1 617 4200
Mobile + 353 87 2380265
This email address is being protected from spambots. You need JavaScript enabled to view it.
www.ise.ie
You can Tweet, Like us on Facebook, Share, Google+, Pinit, print and email from the top of this article.