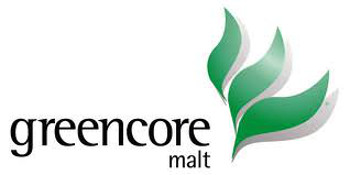 As announced previously Greencore has delisted from the Irish Stock Exchange, ending 20 years as a major component of the Dublin market.
The company is leaving the ISEQ Index, at least temporarily, as it seeks full admission to the much bigger London Stock Exchange (LSE).
The move, flagged by the company last year, will take about two months to complete.
Greencore is expected to join the FTSE All Share and FTSE Small Cap indices no later than March 20th.
As part of the entry process, the company has to delist completely from the ISEQ at least temporarily to fulfill the LSE liquidity requirements. It may rejoin in the future, however, although no date has been set for when that might happen.
A spokesperson for Goodbody Stockbrokers said the move would not affect shareholders here who will be able to continue to trade their securities in the normal way as long as retail shareholders have a valid certificate.
Between now and March 20th the company will continue to trade on the London Main Market, where it has had a secondary listing for a number of years.
This move ends Greencore's presence on the Irish exchange after going public in 1991 when it took over from Irish Sugar.
The last 18 months for the Patrick Coveney-led company have been tumultuous, with commentators talking about corporate intrigue for most of that time.
In October 2009, Greencore announced plans to merge with Northern Foods only to ultimately lose out on the deal to UK chicken magnate Ranjit Boparan.
Then last March it turned its attention to a tie-up with the UK sandwich and chilled foods maker Uniq, which cost it close to €138m. That deal seemed to put to bed any further speculation around the company. Not so! In November Greencore said it had been approached by an unnamed firm, believed to be private-equity giant Clayton Dubilier & Rice, about a possible takeover. Again, like so many other moves, those talks eventually broke down.
Although Greencore reported strong results last month, analysts have raised serious concerns about the concentration on the UK retail sector which they say has been decimated by the downturn.
A tale of two cities and economies! Can Greencore gain from the LSE or will its exposure to the UK and the stagnant Irish market lead to serious problems down the road?
Copyright © 2011, DPNLIVE – All Rights Reserved