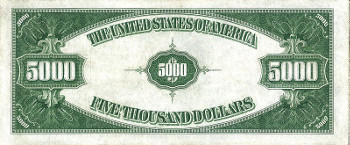 It's amazing what happened when the US Federal Reserve as well as the world's five other main central banks flooded the markets with cheap access to US dollars this week! World stock markets surged!
The Irish exchange rose 3.9% with the FTSE in the UK gaining 3.2%.
The only bank still trading on the main Dublin exchange, Bank of Ireland, rose 6.9%, while AIB which trades on the ESM (junior exchange) rose 8.3%.
While the rise might help the liquidity problems for banks, commentators said that it was clear that it would not even dent the sovereign debt crisis in Europe.
One unsubstantiated rumour circulating the trading rooms was that this co-ordinated intervention by the central banks was done to save a major European bank.
The heaviest trading was in Bank of Ireland, Ryanair and CRH with Aer Lingus stock price rising 9% and Ryanair gained 4.7% finishing at €3.80.
Other notable gains were made by CRH, Kingspan and Grafton.
UK stocks also surged with the benchmark FTSE index gaining 3.2%. In France the CAC 40 index moved up 4.2%, Germany's DAX index jumped 5% and in the US the Dow Jones industrial average jumped nearly 3.66% with almost all US banks recording good gains.
The other bit of good news is that the European Central Bank is also widely expected to cut interest rates again this week.
Copyright © 2011, DPNLIVE – All Rights Reserved