Dublin.

         


         Part two:




                          Forecast 2015.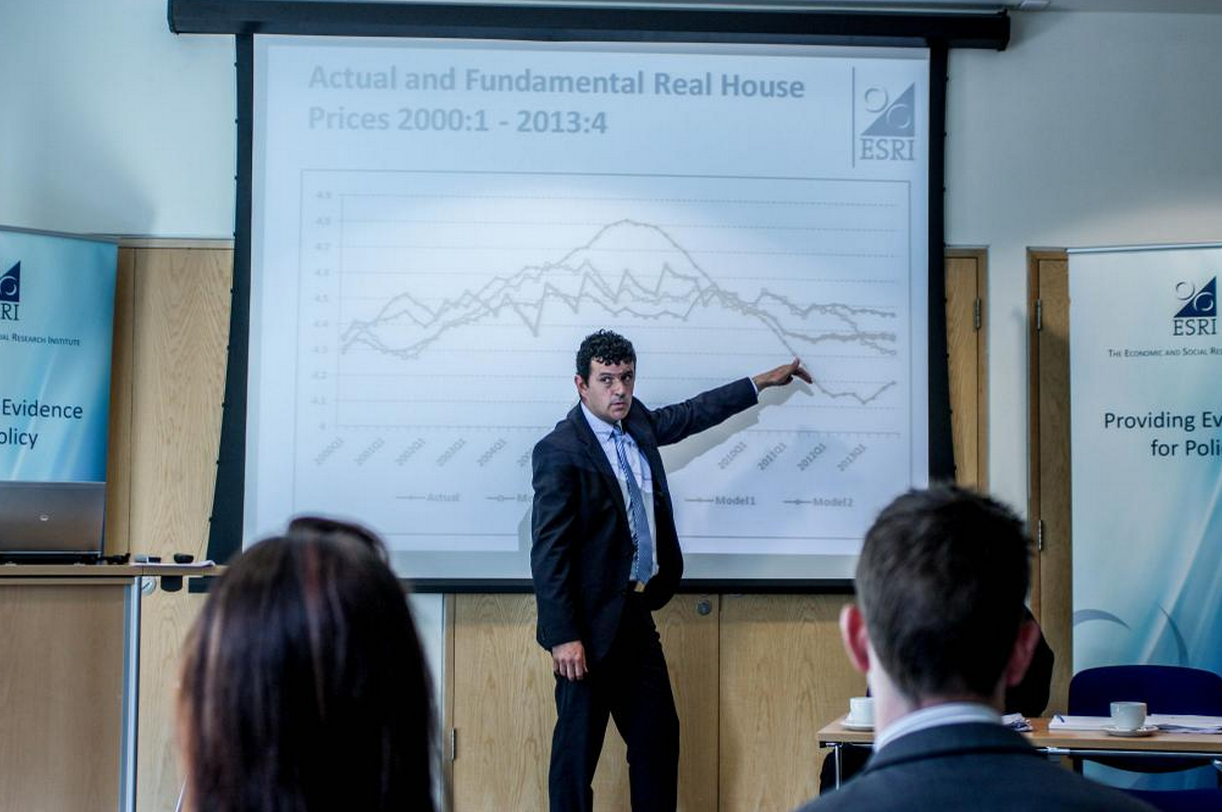 Dr Kieran McQuinn who published a paper for the ESRI.The Irish economy has seen significant growth in 2014 with improvements observable across a broad set of key indicators. Output growth (both GNP and GDP) is set to increase by approximately five per cent while unemployment will fall to just over 11 per cent.
Latest Quarterly Irish Economic Commentary
Issued by the ESRI – The Economic and Social Research Institute
View the latest Quarterly Economic Commentary,
Speaking about the analysis, report author Dr David Duffy said "The Irish economy has seen strong growth in 2014. We expect the recovery and strong growth rates to continue into 2015. However, the continued poor performance of the Euro Area constitutes a downside risk. Next year we expect foreign demand for Irish goods and services to be complemented by a significant contribution to growth from domestic sources. Overall, we expect GNP to increase by 4.6 per cent with unemployment set to fall to an annual average of 9.7 per cent in 2015."
Report co-author, Dr Kieran McQuinn, added "A consequence of the economic developments in 2014 has been the particularly strong growth of taxation receipts, contributing to a reduction in the deficit to approximately 3.5 per cent for this year; this is a full percentage point better than was expected this time last year. However, from a macroeconomic perspective, we feel the budget, by being quite expansionary in nature, was somewhat less cautious than we would have preferred. As a result we forecast the deficit in 2015 to be 2.4 per cent. In the previous Commentary we had suggested a fiscal neutral policy, which would have allowed a greater margin of error in achieving the 3 per cent deficit target next year."
To see previous article please go to http://www.dpnlive.com/index.php/living/entertainment-arts-other-news/blogs/2772-a-short-history-of-dublin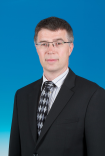 Dr David Duffy
https://www.esri.ie/irish_economy/quarterly_economic_commen/latest_quarterly_economic/
You can Tweet, Like us on Facebook, Share, Google+, Pinit, print and email from the top of this article.
Copyright © 2015, DPNLIVE – All Rights Reserved.