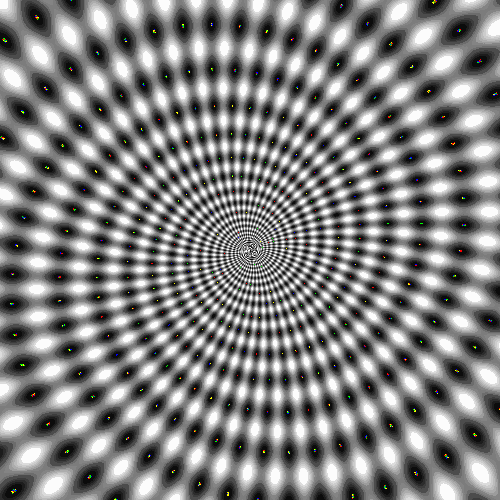 The answers to these teasers are in the next article
Question 1
There is a common English word that is nine letters long. Each time you remove a letter from it, it still remains an English word - from nine letters right down to a single letter. What is the original word, and what are the words that it becomes after removing one letter at a time?
---
Question 2
Can you make four (4) nines (9) equal 100??
---
Question 3
Three friends check into a motel for the night and the clerk tells them the bill is €30, payable in advance. So, they each pay the clerk €10 and go to their room. A few minutes later, the clerk realizes he has made an error and overcharged the trio by €5. He asks the bellhop to return €5 to the 3 friends who had just checked in. The bellhop sees this as an opportunity to make €2 as he reasons that the three friends would have a tough time dividing €5 evenly among them; so he decides to tell them that the clerk made a mistake of only €3, giving a euro back to each of the friends. He pockets the leftover €2 and goes home for the day!
Now, each of the three friends gets a euro back, thus they each paid €9 for the room which is a total of €27 for the night. We know the bellhop pocketed €2 and adding that to the €27, you get €29, not €30 which was originally spent.
Where did the other euro go?
---
Question 4
There was a shipwreck at sea and Buck, Lance and Jack were washed ashore on a small island. Upon reaching shore they promptly fell asleep from exhaustion. A short time later, Buck awoke and saw that a box of bananas had been washed ashore. Buck ate one third of the bananas and went back to sleep. Lance soon awoke and upon seeing the bananas, ate one third of what was left and then fell asleep. Jack woke up next and assumed that the other two hadn't eaten any bananas, so he ate one third of what remained. When Jack finished, there were eight bananas left over. How many bananas were in the box originally?
---
Question 5
You have 10 trees and you have to plant them in five rows but each row must contain 4 trees. How is this possible?
---
Question 6
There is a barrel with no lid and some wine in it. "This barrel of wine is more than half full," said Curly. "No it's not," says Mo. "It's less than half full."
Without any measuring implements and without removing any wine from the barrel, how can they easily determine who is correct?
---
Question 7
Sergi and Sally where sitting in their family room one night. While Sergi was watching TV his wife Sally was reading. All of a sudden the power went out and Sergi decided to go to bed, but Sally kept on reading. With no use of artificial light, Sally kept on reading. How?
---
Question 8
Read this sentence[MP1] :
FINISHED FILES ARE THE RESULT OF YEARS OF SCIENTIFIC STUDY COMBINED WITH THE EXPERIENCE OF YEARS.
Now count aloud the ' F' s in that sentence.
Count them ONLY ONCE; do not go back and count them again.
---
Question 9
There is a fishing trawler with a ladder in it leaning against a wall at the harbour. There are 5 oars and 2 fishing nets in the trawler. The distance between two consecutive steps on the ladder is 1 metre. If waves lashing against the wall rise half metre in every half hour, in how much time will 6 steps of the ladder get under the waves?
---
Question 10
What is the tallest mountain in the world?
---
Question 11
Which is the odd number out 428, 236, 177, 800, 935?
---
Question 12
Why is the longest human nose on record only 11 inches long?
---
Question 13
What would be the seventh rung of the following pyramid?
1
11
21
1211
111221
312211
13112221
---
Question 14
You have a barrel of beer and you need to measure out just one gallon. How do you do this if you only have a three-gallon container and a five-gallon container?
---
Question 15
The ages of a father and son add up to 66. The father's age is the son's age reversed. How old could they be?
---