Written by J.L O'Connell
---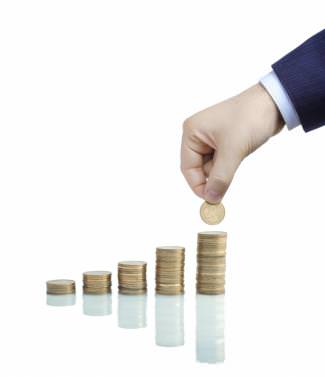 Unlike Ireland there are many differences between salaries, working hours and holidays in France.
Salaries:
Salary levels are fixed by agreement between employer and employee at a mutually agreed level. These are usually paid a few days before the end of each month and people normally receive their salary net of deductions. Social contributions are generally around 20 – 25% of gross salary. The salary payment does not include income tax which must be declared and paid for separately unlike in Ireland where it is deducted automatically.
Minimum Wage:
The guaranteed minimum hourly wage called the SMIC is €9 gross (source INSEE 2011). The SMIC is reviewed annually on the first of January. An employee cannot legally be paid less than this level and it is generally applied, although like in all countries there will be some employers who choose to ignore or find a way around this.
Legal working hours:
The legal working hours (Temps de travail) are fixed at 35 hours per week. This rule applies to all employees except those with special working conditions such as executives or company managers, the police, fire services and other social services. The framework was introduced in 2000 by a left wing government which reduced the legal working hours from 39h to 35 hours. However when the right wing was elected they have been busy modifying things. At the moment the concept as a whole is under threat with the Presidential elections coming up next year.
Holidays:
People are entitled to two and a half days of paid leave per month worked. This gives basically five full week's holidays a year. These are usually taken between the 1/6 and the 31/05 of the following year.
In 2000 another system was introduced to compensate people with special working conditions called RTT (Reduction du temps de travail). In some companies this could be quite significant (e.g. up to 18 days of leave a year) but the company usually decides when these days can/must be taken. It is often in August or when the workload in the company is low due to seasonal or other fluctuations. Traditionally, holidays are taken in August. In France this month is considered "sacred" and the country practically comes to a halt when even some churches close.
C'est la vie.....
Copyright © 2011, DPNLIVE – All Rights Reserved