Gary Hopwood confirmed as new General Manager.
---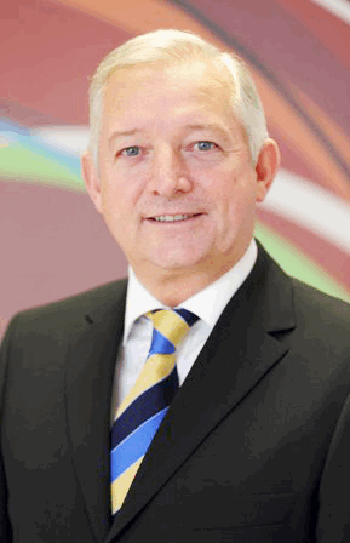 Gary Hopwood general manager Ricoh IrelandRicoh Ireland has confirmed the appointment of Gary Hopwood as its general manager. The announcement was issued on the 10th June 2014.His primary responsibility will be to drive business growth and profitability for Ricoh Ireland, while ensuring at the same time all that the company's goals are achieved on time and on target by his team. Hopwood has also been tasked with defining and developing business strategies, and will oversee their implementation in the Irish operation.
---
With more than thirty years' experience working in senior business and leadership roles, Ricoh said that Hopwood has gained a deep understanding of managing and motivating people to perform to the best of their ability. He brings to his new position a strong outsourcing and services focus and has been directly involved in the transformation of Ricoh UK into a managed service leader in recent years. Hopwood will oversee Ricoh's key objective in the Irish market of becoming market leader for managed document services.
Prior to this appointment, he was regional operations manager for Ricoh UK's outsourcing division since 2008. In this role he had responsibility for all UK managed services customers outside of London. In his previous role, Hopwood was regional service manager for Ricoh UK from 2003 to 2008. Prior to joining Ricoh UK, he was national service manager in Ricoh Ireland for seven years from 1996.
Ricoh added that Hopwood's appointment underlines its commitment to growing the company's overall business in Ireland, particularly in the areas of managed document services, outsourcing and production print. He will work closely with his direct team of more than 60 Ricoh Ireland employees and also his indirect channel of dealers throughout Ireland.
For further information, please visit www.ricoh.ie
Follow us on Twitter - @DigiPrintNews
Like us on Facebook www.facebook.com/DPNLive - (click the 'LIKED' button/top of page as well)
Copyright © 2014, DPNLIVE – All Rights Reserved.