Landa appoints Marc Schillemans as EMEA VP of Sales and Kobi Ulmer as VP of Field Operations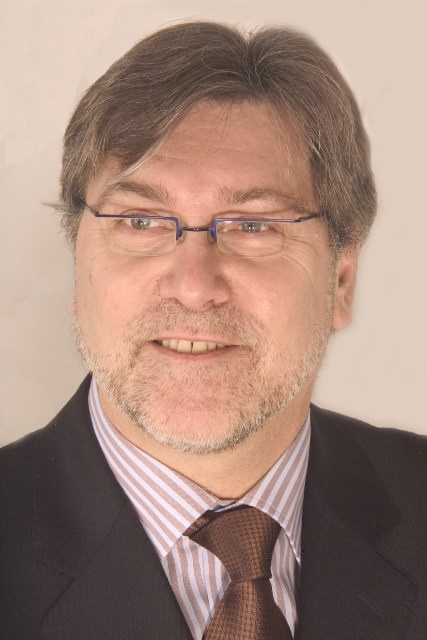 Marc Schillemans, European (EMEA) Vice President of Sales Landa Digital Printing has announced the appointment of Marc Schillemans as European (EMEA) Vice President of Sales and the appointment of Kobi Ulmer as Vice President of Field Operations.
Landa highlighted Schillemans' digital print experience and proven results-driven approach which it said will bolster Landa's sales ramp-up and market penetration due to his successful track record for building digital print businesses. During the past eight years he has held a variety of senior management positions at HP, from President of Scitex Vision to his most recent role as EMEA VP of Sales and Market Development for HP Indigo and IHPS, HP's inkjet web business. Prior to joining HP, Schillemans held senior sales positions with Agfa, Esko, Xeikon and Xerox.
"I am delighted to join the Landa team and to be a part of this exciting journey," he said. "I look forward to playing a role in the commercialization of the Landa Nanographic Printing® Presses and to getting these amazing machines into customer hands."
Landa also announced the promotion of Kobi Ulmer from Director of Worldwide Sales to VP of Field Operations, responsible for overall operational and logistical implementation of the Company's market strategy, including global customer satisfaction, consumables, facilities and field logistics. Ulmer continues to be responsible for all non-EMEA sales.
"The appointment of Marc Schillemans is of huge importance to our EMEA roll-out," says Benny Landa, the Company's Chairman and CEO. "We are pleased to have secured such a high calibre figure, whose reputation and industry experiences speak for themselves. With Kobi Ulmer's promotion to VP of Field Operations, we greatly strengthen our senior team and reinforce our ability to deliver market leading products and services."
For more information, visit landanano.com
You can Tweet, Like us on Facebook, Share, Google+, Pinit, print and email from the top of this article.
Copyright © 2014, DPNLIVE – All Rights Reserved.

Landa