Company expands business development team.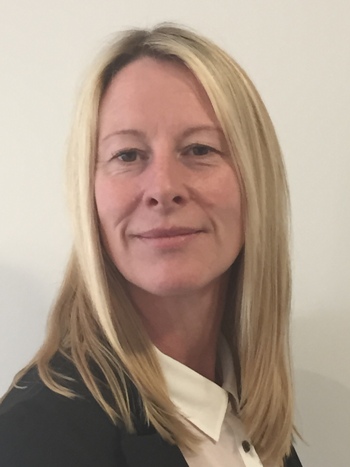 Sandra EvansUK and Asia based speciality-packaging supplier, Parkside, has announced the appointment of Sandra Evans to its business development team.
Specialising in flexo, lamination and laser technology, as well as packaging security solutions, Parkside has grown the business over the past decade by diversifying into a range of speciality packaging applications.
Evans, formerly of Excelsior Technologies and Sirane Ltd, joined the team on April 20th and in her new role she will be focusing on the commercial development of a range of new Parkside products, specifically targeted at packaging converters, brands and retailers.
Head of Sales Paula Birch, said: "Parkside is continuing to invest in our speciality packaging team as we see a number of growth opportunities emerging as a result of our highly successful APEX (Advanced Packaging Expertise) strategy. Sandra has great technical and commercial skills and will be a fantastic addition to our UK team."
For more information on Parkside please visit www.parksideflex.com or email This email address is being protected from spambots. You need JavaScript enabled to view it.
You can Tweet, Like us on Facebook, Share, Google+, Pinit, print and email from the top of this article.
Copyright © 2015, DPNLIVE – All Rights Reserved.