Xennia appoints new sales director and confirms presence at FESPA

Xennia Technology has announced the appointment of Barbara Borgars as Sales & Marketing Director. It has also confirmed its presence at FESPA 2015 in Cologne, where the company said the focus will be on expanding market channels for its range of digital textile printing inks.
Barbara Borgars is trilingual in English, French and Spanish and has more than thirty years of experience of global sales in the printing and graphic industries, including digital sublimation inks. She is bringing this experience to Xennia in an effort to help drive global growth in textile ink product sales.
"I am very excited by the opportunity to deploy my experience and skills in driving Xennia's sales worldwide," commented Borgars. "Xennia has world-leading products which are showing excellent performance in textiles and other applications. By expanding our sphere of operations, many more customers will be able to experience the high quality of Xennia inks."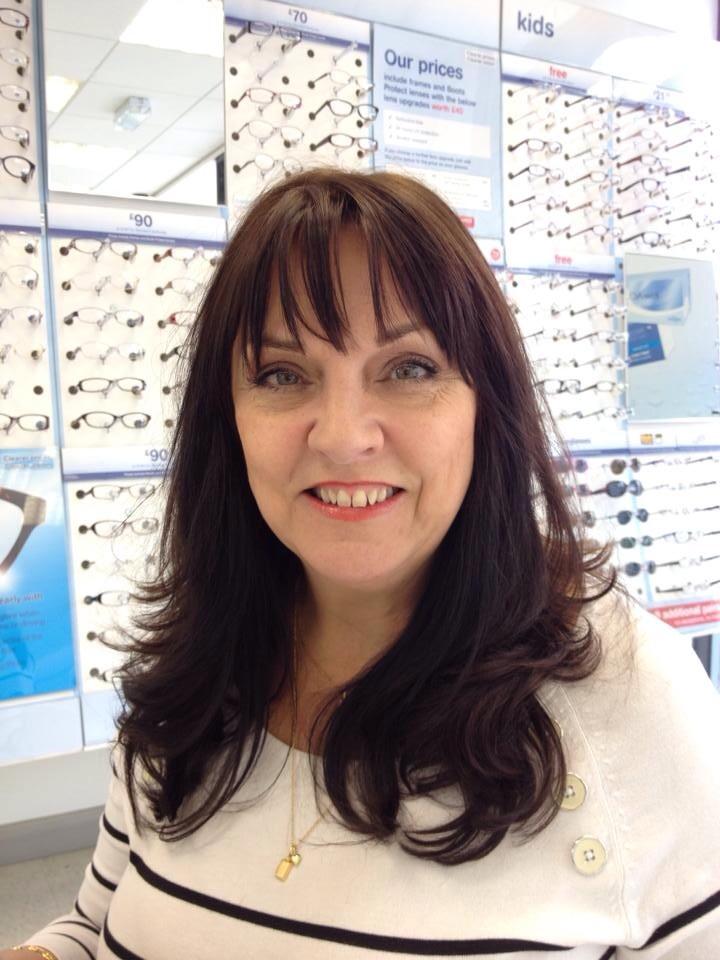 Barbara Borgars, Sales & Marketing Director, XenniaXennia has reserved a meeting area, Stand F32 in Hall 8 at FESPA 2015, and will be holding meetings with potential distributors and other interested parties. Printed samples and other product information will be available for viewing.
Xennia is considered a leading supplier to the digital textiles industry and its high quality ink products have been deployed in major textile mills worldwide for several years. Its digital textile ink range includes Xennia Amethyst™ reactive dye ink for printing cotton and cellulosics, Xennia Corundum™ sublimation ink for polyester, Xennia Agate™ ink for polyamide and Xennia Moissanite™ UV curable ink for outdoor textile printing.
http://www.xennia.com/
You can Tweet, Like us on Facebook, Share, Google+, Pinit, print and email from the top of this article.
Copyright © 2015, DPNLIVE – All Rights Reserved.