Amir to become Landa Corporation CEO, Benny Landa to continue as active Chairman.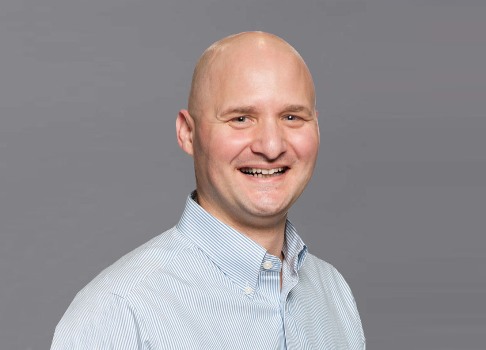 Yishai Amir, CEO, Landa CorporationThe Landa Group has announced the appointment of Yishai Amir as CEO of Landa Corporation and a member of its Board of Directors. He has also been named Group Vice Chairman. Benny Landa, founder of the Landa Group, continues as its active Chairman.
Amir has more than 20 years' experience in the digital print industry and is a proven leader who held senior positions with HP, most recently serving as Vice President and General Manager, Graphics Solutions Business at Hewlett-Packard Americas. Previously he served as HP Vice President and General Manager, Indigo & Inkjet Solutions Business Americas, and Director, Worldwide Strategic Marketing, HP-Indigo. Yishai Amir began his career in the digital print industry at Indigo, where he served in various positions including VP, Photo Business and Director, Product Marketing.
"By joining Landa I feel as if I am returning home. I started my career with Benny Landa twenty-one years ago at Indigo. I greatly appreciate the incredible opportunity to again work with him and the rest of the Landa team," says Amir. "I look forward to helping grow the business and building one of the industry's great companies."

"These are exciting days for Landa as we round out the executive team and take the business to the next level", said Benny Landa, the Company's Chairman. "Yishai Amir has exactly the business experience and management expertise needed to help the Company realise its full potential. Moreover, he is a highly energetic out-of-the-box strategic thinker with a proven ability to drive innovation and execution, who has a track record of successfully growing businesses. I plan to continue to be a very active chairman and I'm thrilled to have such a capable partner at my side."
For more information, visit landanano.com
Press release on behalf of The Landa Group