Durst appoints Simon Casajuana to head southern sales.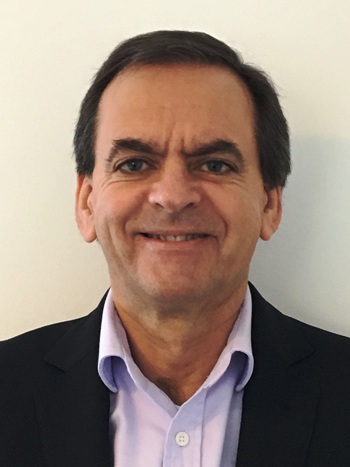 Simon CasajuanaSimon Casajuana has been appointed to head up sales for the south of England by Durst UK.
A technical sales professional who has been connected with the printing and allied industries for more than 30 years, Casajuana's has been tasked with developing new business and serve existing clients.
He has previously worked in sales development roles covering wide format and ink industries in the UK and across Europe. Casajuana is married with two children and lives in Middlesex.
"It's great to be on board and I'm looking forward to helping to deliver new business opportunities for Durst," he said. "Durst has a fantastic reputation in the marketplace and a product base second to none in the industry."
Peter Bray, Durst UK and Ireland Managing Director, added:
"Simon is a welcome addition to our team in the UK and will be a pivotal member of our teams as we continue to grow the Durst presence in many diverse markets.

"I know Simon's experience will be welcomed by our expanding customer base across the UK."

Durst UK is a wholly owned subsidiary of Durst Phototechnik AG, the global leader in high performance inkjet technology and innovation. It has 150 customer sites across the UK and Ireland in many different markets.
http://www.durst.it/en/index.php/service
You can Tweet, Like us on Facebook, Share, Google+, Pinit, print and email from the top of this article.
Copyright © 2016, DPNLIVE – All Rights Reserved.