Company appoints John Murphy to focus on high-level integration work.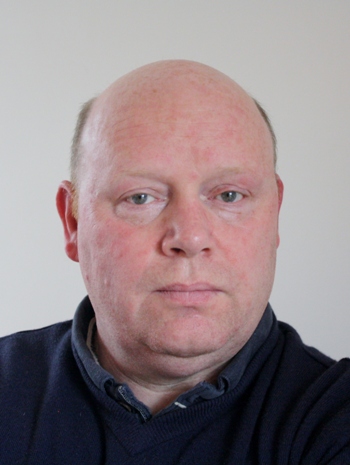 John MurphyJohn Murphy has been appointed by UK based Tharstern, a worldwide specialist in management information systems for print, packaging and labelling industries, as a pre-sales consultant focusing on third-party integration projects.
Previously he had been a technical specialist and product manager for Heidelberg UK for 18 years.
"Almost all modern MIS installations are required to interface and integrate with various workflows such as Web2Print, Prepress, Press and Digital,"
said Murphy, who has been in the printing industry for almost 30 years. "I'm helping to advise on and configure these complicated connections. It's great to have joined market-leader Tharstern."
Keith McMurtrie, Managing Director of Tharstern, made this comment: "John has worked alongside me and the Tharstern team for over 15 years on various high profile CIP4 projects and exhibitions. His appointment brings an extra dimension to our experienced and highly customer-focused staff as we continue to expand in the UK, USA and in other parts of the world. John's considerable expertise will make a significant contribution to Tharstern and to our clients' businesses."
Tharstern has been a leading pioneer in the strategy of workflow integration with its MIS. It has established tight integration with market-leaders, for example Heidelberg and HP – both using Tharstern as a preferred partner for MIS – as well as Agfa, Fuji, manroland, Esko and many others.
The company was started more than 30 years ago and now has a client base of more than 700 users across the globe. It has 7,000 users of its MIS and workflow solutions, with an estimated 96 per cent customer retention rate.
You can Tweet, Like us on Facebook, Share, Google+, Pinit, print and email from the top of this article.
Copyright © 2016, DPNLIVE – All Rights Reserved.