Two new appointments made to help support the company's growing customer base globally.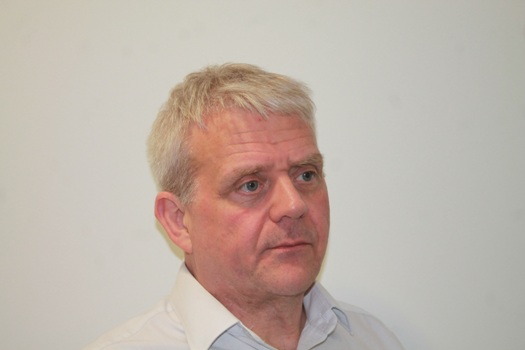 IIJ Nick Beckett
Industrial Inkjet Ltd (IIJ) has appointed two new technical specialists to strengthen and help support the company's systems for a growing customer base globally.
Nick Beckett and Matt Barr bring a wealth of additional expertise to IIJ, which last month announced the expansion of its facilities by taking on a new building to house a dedicated Customer Centre close to its headquarters at Swavesey, near Cambridge, U.K.
Beckett takes on the role of engineering manager and will assume ownership of the current development programmes that are delivering rapid expansion of IIJ's products and technology that use Konica Minolta inkjet printheads.
He is a chartered mechanical engineer who has been involved in technical investigations and developments across a range of industries. Beckett joins from Elektron Technology Plc in Cambridge where he had a similar role. He also has a master's degree in Electronic Engineering.
"I've joined IIJ because it's leading from the front and is a pioneer in new ideas and technologies in industrial inkjet," said Beckett. "I've joined a great set of people at a go-ahead company bringing innovation across printing technologies, design and software."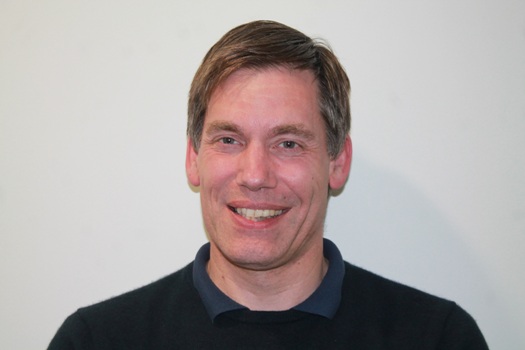 IIJ Matt BarrMatthew Barr also brings his wide experience in technical support and other engineering applications, including consultative and sales positions in a variety of industries to IIJ. He has a degree in mechanical engineering and his role will be to enhance "deep" technical support to Konica Minolta's wide OEM customer base.
John Corrall, Managing Director and founder of IIJ, said:
"These appointments underpin our focus on the need for rapid progress in inkjet applications, both in our own inkjet products and those of Konica Minolta's OEM customers.

We believe inkjet is right at the 'hockey stick' point, that is to say ready for a very rapid up-turn in its acceptance in industrial applications. We are right at the forefront of developments, but we are fully aware that there is no place in this industry for standing still. These are exciting times in the continual growth of inkjet printing."
You can Tweet, Like us on Facebook, Share, Google+, Pinit, print and email from the top of this article.
Copyright © 2016, DPNLIVE – All Rights Reserved.