---
Figures just released show that the government is ahead of target for its 'tax take' up to the end of May. It pulled in €14.4bn which was 2.8 per cent higher than forecast.
---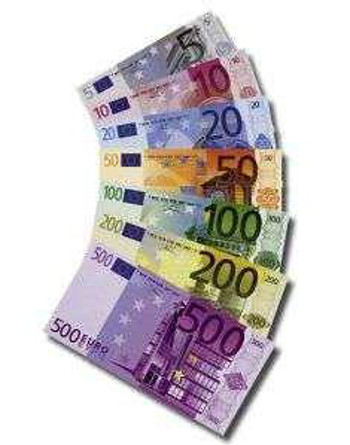 One interesting piece of news was that May showed a budget surplus of €603 million bringing this years overall budget deficit to €6.53bn.
This resulted in the cost of servicing the national debt falling by €111 million to just under €4bn.
However before we all get to excited, this is still €1.95bn higher than at the same time last year.
Three of the four big taxes were all ahead of budget at the end of May. In particular:
Income Tax up by 3.1 per cent
Corporation Tax by 17.8 per cent, although this is due to a change in how it is calculated.
The current budget deficit of €6.53bn compares to €10,23bn for the same period last year. However the reason for this is largely due to savings made on the Anglo-Promissory note which accounts for €3.5bn of this difference.
Overall the Governments tax take up to the end of May is €386 million ahead of target.
Copyright © 2012, DPNLIVE – All Rights Reserved