Many years after removing lead from product, poisoning is still an issue.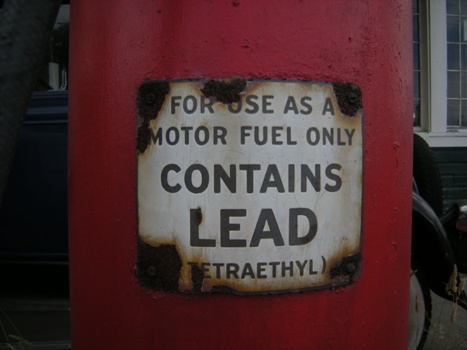 Lead Was Phased out of gasoline in the U S beginning in 1976 For those who do not know of the name Freddie Gray, he was a 25 year old African American man from Baltimore, MD. On April 12, 2015, he was arrested by local police. One week later on April 19, Gray died from injuries to his spinal cord while in police custody. Six Baltimore police officers have been brought up on charges in connection to Gray's death. The aftermath has been a highly controversial and debated topic with heated reactions and speculations surrounding the incident. Riots also broken out in the aftermath, resulting in arrests, injuries, looting, and buildings burned. Other cities followed Baltimore's lead with their own protests including Washington D.C., New York City, and Chicago.
Amongst the many speculations that came out after the incident included Gray being in a car accident and receiving spinal fusion surgery. Further investigation revealed that Gray and his sister had a history of lead poisoning.   As children, toxic levels of lead had been found in their blood that was double what the state deems as poisoning. According to a 2008 lawsuit filed by the Gray family, the home they rented had lead paint peeling off the walls leading to educational, behavioral, and medical problems.
Incidents like Freddie Gray and his sister are not isolated. An estimated 535,000 children (1 in 38) in the United States has a level of lead in their blood that is deemed harmful. According to the Centers for Disease Control, a concentration of 5 micrograms per deciliter (µg/dL) or greater is considered lead poisoning.
Dust from lead based paint in contaminated buildings and homes are the most common source of lead poisoning in children. Despite being removed from paint in 1978, many older houses and buildings still have lead based paint lurking on their walls, especially those built before 1960. Soil and water can also contain traces of lead especially in areas where old factories and manufacturing occurred. Toys, batteries, and many household items can contain traces of lead.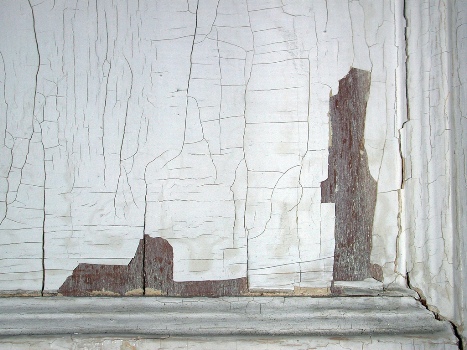 Lead Based Paint Chipping off Walls is a Leading Source of Lead Poisoning Lead poisoning does not occur with a single exposure to a contaminated product, it builds up over long term exposure. Lead is fairly common in the environment and it is not hard to find someone with levels of it in the blood. Adults can even tolerate low levels in their blood where below 20 µg/dL is considered normal. Low blood/lead levels in children however are much more critical as the heavy metal can be detrimental to growth and development. Delays in development, irritability, learning disabilities, slowed growth, and weight loss are just some of the symptoms associated with lead poisoning. There is not a clear blood level threshold in which children are not at risk although many believe that blood/lead levels of 10 µg/dL and above are considered detrimental to the development of children. That is why the CDC lowered its level of concern from 10 µg/dL to 5 µg/dL 2 years ago in order to more closely monitor at risk children.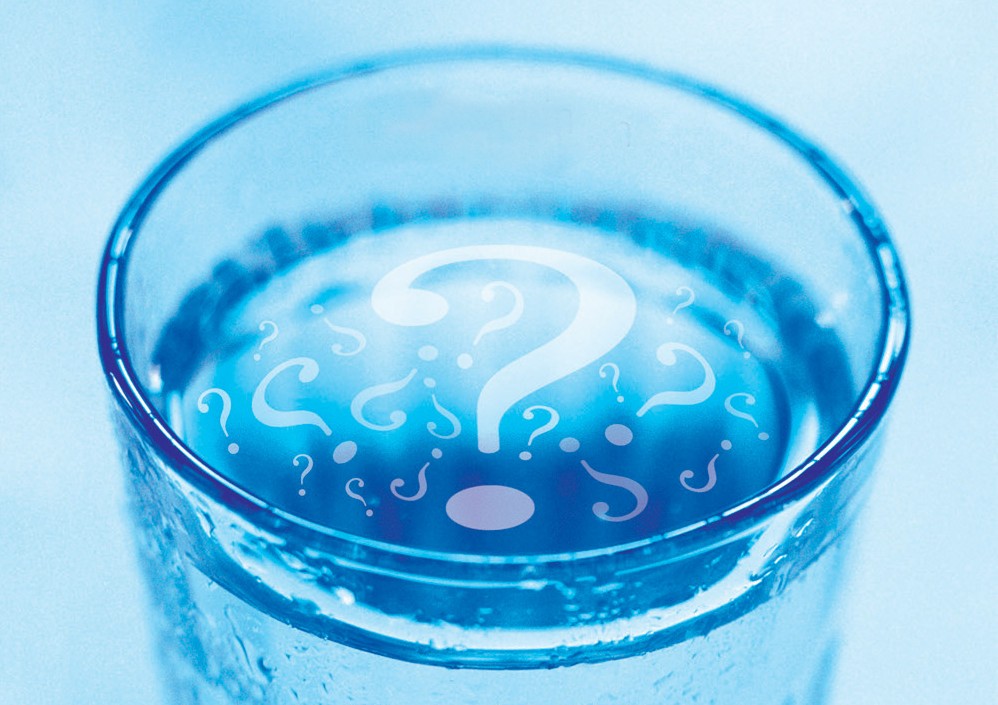 water contaminantsThe Lead Contamination Control act of 1988, passed by the US Congress, was a measure to eliminate lead from drinking water and give the CDC control over grants that would allow treatment for children with unsafe blood-lead levels. The goal was to eliminate lead poisoning in children by 2010. In the minds of many, including U.S. government officials, lead poisoning is a problem of the past. It is hard to argue with the numbers when in the early 1980's, 88% of children were believed to have elevated levels of lead in their blood. In recent years, funding for the CDC Lead Poisoning Prevention Program was severely slashed like in 2012 which saw a drop from $29 million to $2 million.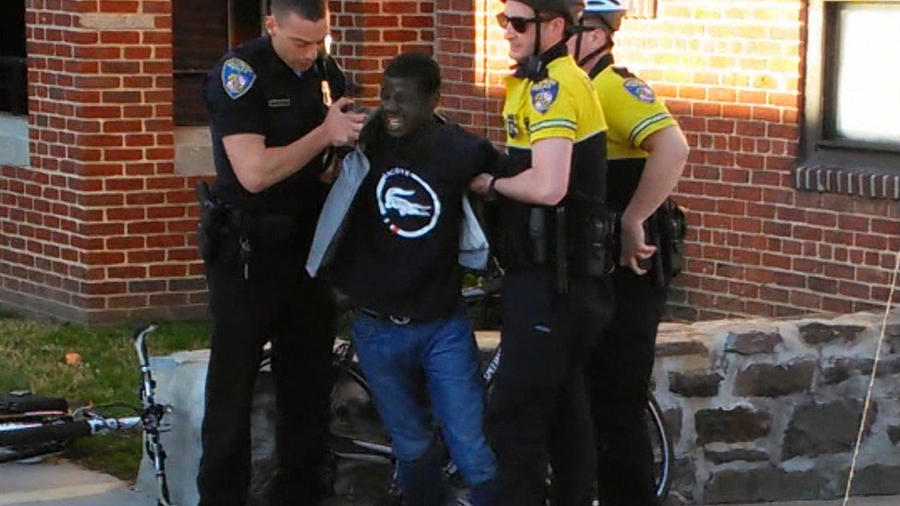 Freddie Gray is seen being taken into custody by Baltimore Police on April 12 in this still from a cell phone video. (Baltimore Sun)The incident involving Freddie Gray continues to be filled with controversy and speculation, but it did bring to light an issue that effects many people but has very little awareness. With an estimated 38 million homes in the United States that still have lead paint on the walls, poisoning is still an issue. The CDC and the Department of Human and Health services both still aim to eliminate lead poisoning in children as they view it as one of the most preventable environmental diseases. Despite over a half a million children with toxic levels of lead in their blood, these rates continue to drop. A simple blood test is all it takes to determine exposure to a substance that can have permanent impact.
If you would like to make any comments on this article please contact Daniel at
This email address is being protected from spambots. You need JavaScript enabled to view it.Daniel J. Steiger
By Daniel J. Steiger