Company takes ownership of Xerox's Western European office paper distribution business.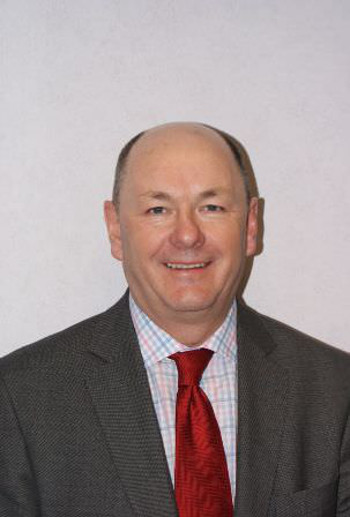 David Hunter, Managing Director Antalis UK Ireland and Southern AfricaAntalis has announced that it has successfully completed the acquisition of Xerox's Western European office paper distribution business. The company said the deal sees it take ownership of Xerox's Document Supplies Europe (DSE) business. Antalis added that it will also gain exclusive licensing rights to market and distribute Xerox branded paper and digital print media across 16 Western European countries (Austria, Belgium, Denmark, Finland, France, Germany, Ireland, Italy, Luxembourg, Netherlands, Norway, Portugal, Spain, Sweden, Switzerland and the United Kingdom).
For Antalis UK, this acquisition is an important 'bolt-on' to its existing business by further strengthening its position in the office and digital print media sectors, enhancing strategic partnerships with suppliers, broadening its customer base as well as expanding its product portfolio and improving operating and logistical efficiencies.
The new business will trade as the 'Antalis Document Supplies' division within Antalis UK, and will be headed up by Doug Bishop, who transfers from Xerox.
Commenting on the acquisition, David Hunter, Managing Director of Antalis UK, Ireland and Southern Africa said, "This acquisition provides us with a tremendous opportunity to increase and strengthen our presence in the office and digital print media sectors. Progressively our customers will benefit from an expanded product portfolio including a top-ranking brand, as well as the integration of new competencies to ensure our product offering continues to evolve to suit the changing market requirements."
Xerox's Western European Office Paper Distribution business represents around 300 million Euros in annual sales and is anticipated to boost Antalis' earnings as from 2014.
Follow us on Twitter - @DigiPrintNews
Like us on Facebook www.facebook.com/DPNLive - (click the 'LIKED' button/top of page as well)
Copyright © 2013, DPNLIVE – All Rights Reserved.