Company is one of the Global 100

Most Sustainable Corporations once again.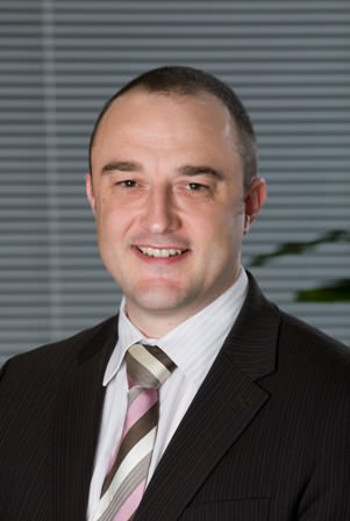 James Deacon head of corporate responsibility Ricoh UK and IrelandFor the tenth year in a row, Ricoh has once again been rated as one of Global 100 most sustainable corporations in the world. The company was presented with the news during the World Economic Forum in Davos. The Global 100 is an extensive data-driven corporate sustainability assessment and inclusion is restricted to a select group of the top 100 large-cap companies in the world. Ricoh said that its presence on the list for a decade is a testament to its success incorporating social, economic, ecological and cost benefits.
James Deacon, head of corporate responsibility, Ricoh UK and Ireland commented, "At Ricoh, commitment to sustainability has been established over many decades. Alongside our expertise in office imaging equipment, production print solutions, document management systems and IT services - our commitment to sustainable business is a core part of who we are. We are proud of our advanced focus upon reducing environmental impacts and costs for our clients, while assuring the integrity and confidentiality of their information and ensuring responsible business in each community where we operate."
Ricoh confirmed that it had set aggressive long term targets to reduce impacts by 87.5 per cent by 2050 (compared to 2000 levels). In addition, its approach to lifecycle management considers all aspects of product and business activities. Ricoh added that this in turn, minimises resource use and maximises the reuse, recycle and reduction of raw materials.
The prestigious recognition adds to a list of accolades for Ricoh. Its approach has been recognised by some of the most credible ratings in the world, for example, the Dow Jones Sustainability Index, The FTSE4GOOD index series and OEKOM Corporate ratings.
To find out more about Ricoh's approach to sustainability visit www.ricoh-europe.com or to download Ricoh's global sustainability report visit www.ricoh.com/environment/report/index.html

Follow us on Twitter - @DigiPrintNews
Like us on Facebook www.facebook.com/DPNLive - (click the 'LIKED' button/top of page as well)
Copyright © 2014, DPNLIVE – All Rights Reserved.