Company to show stunning product portfolio for 2015.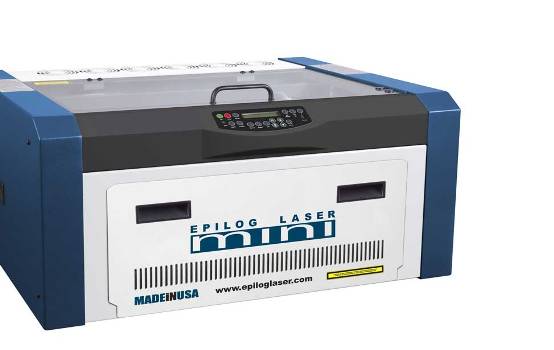 YPS has recently become the Epilog and Vision Engravers supplier in the North East.After a successful show in 2014 and an exciting portfolio of new products under its belt, Your Print Specialists (YPS), based in Newcastle-upon-Tyne (UK), has announced it is set to return to Sign & Digital UK this year to give visitors a taste of the extensive range of printing equipment it supplies, along with the care and knowledge its team provides.
"It's been a fantastic year at YPS," reports Garry Brown, Managing Director at YPS. "We've had lots of new products coming on to the market and our recent appointment as CSI Manufacturing's North East supplier of Epilog & Vision engravers has strengthened our reputation once again for being specialists within the printing industry."
A Mimaki, Epson, Canon & Epilog reseller; YPS also offers a broad range of media from the likes of Metamark and Magnetic Solutions and software from CADlink and Colorgate. Sign making hardware such as the Bubble-Free Applicator, laminators from Kala and cutters from Keencut, Mimaki and Summa add to the company's comprehensive range.
YPS said it is looking forward to meeting visitors on stand E31, where it will be demonstrating the Mimaki CJV150 printer and the Mimaki UJF-3042 LED UV flatbed printer, as well as stretching the creative legs of the Epilog Laser Engraver. Further information on the company's complete product offering, support skills and commitment to service can be found by visiting its website: www.yourprintspecialists.co.uk.
You can Tweet, Like us on Facebook, Share, Google+, Pinit, print and email from the top of this article.