Company consolidates its corporate identity with the introduction of a new name for its packaging business.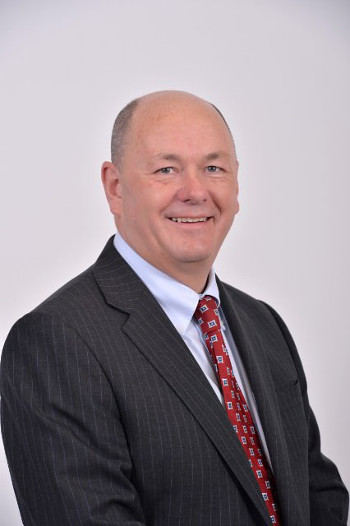 David Hunter - Managing Director Antalis UK Ireland and Southern AfricaAntalis UK has announced that as of 1 January 2015, the company's packaging business will be rebranded under the name of Antalis Packaging to consolidate its corporate identity under the single Antalis brand.
Since the acquisition of Ambassador Packaging Ltd in 2012, the packaging operation of Antalis UK has been trading as Ambassador Antalis which the company said has successfully combined Antalis' industry position as a leading distribution and service provider with the packaging solutions expertise of the Ambassador Packaging business.
Commenting on this latest development, David Hunter, Managing Director of Antalis UK, Ireland and Southern Africa commented, "The new name change will provide a simple and clear identity to the market and is consistent with the European packaging business throughout the rest of the Antalis Group. This latest move is also indicative of our longer term commitment to accelerate our packaging sales over the next three years."
Antalis believes that during the two-year transition of the integration of Ambassador Packaging into the Antalis business, customers have benefitted from a nationwide infrastructure of sales and distribution facilities as well as from a broader product portfolio. This ongoing investment in the Antalis Packaging business is designed to provide firm foundations from which it can meet the growing demands of its customers for highly efficient, cost-effective protective packaging solutions that minimise waste and maximise product protection.
David Smith, Packaging Director of Antalis Packaging added, "We are in a unique position within the Antalis Group, in that we offer our customers an unrivalled product, service and solutions offering in protective packaging. While it will very much be 'business as usual' when the name change comes in to effect in the New Year, by promoting a single Antalis brand will mean our customers can now benefit fully from the wider European Antalis Group profile where we are a leader in packaging distribution and solutions."
For further information visit: www.antalispackaging.co.uk
You can Tweet, Like us on Facebook, Share, Google+, Pinit, print and email from the top of this article.
Copyright © 2014, DPNLIVE – All Rights Reserved.