700 jobs lost at major UK paper merchant.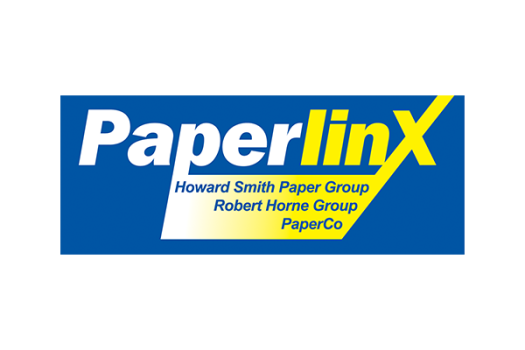 The UK print industry was reeling from the news that administrators from Deloitte were appointed to a number of PaperlinX UK operations on 1 April, although the group's packaging operations are not included. The sad news was that nearly 700 employees were immediately laid off.
Joint administrator Matt Smith is quoted as saying that "the firm has struggled due to an increase in digital communications and as a result, the paper business had been hit by falling demand."
The administration only affects PaperlinX UK's paper businesses and does not involve its Irish operations, North and South.
A number of merchants in the UK said that they were not surprised and had been increasing stock holding to cover this eventuality.
They warned however that in the short term, this would put a great deal of pressure on paper supplies in the coming weeks and months.
Another factor mentioned was credit lines where many believe there is going to be a shortage of credit on the customer side as well as making credit insurers even more nervous.
Deloitte said trade would continue from five sites, including the Mansion Close head office, although staff would be reduced by 188.
They added, businesses would continue a limited trade to "secure the best value available from current stock holdings and other assets".
PaperlinX's European turnover at the EBITDA level at the half-year was £1.02bn, while the business posted a loss of €14.9m (£10.9m). Its Australian parent company blamed this on its UK and Benelux operations. It also confirmed that its UK facility with invoice financier ING had been terminated.
It is currently in talks with a potential buyer of its Benelux business, and ING has given Paperlinx 14 days to resolve the situation, otherwise the operation could face a similar fate to that of the UK.
Chief executive Andy Preece said, "Paperlinx has strongly supported its UK operations for many years, but despite continued efforts and the investment of significant capital over recent years, it has not been possible to successfully restructure the UK Group."
There's no doubt that this development will have sent seismic shock waves through, not just the UK paper merchant and print industry, but also right across the sector in Europe.
You can Tweet, Like us on Facebook, Share, Google+, Pinit, print and email from the top of this article.
Copyright © 2015, DPNLIVE – All Rights Reserved.