New dealer to accelerate growth in the photographic and fine art sectors.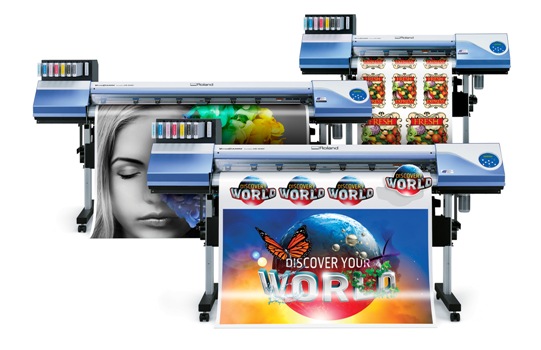 Roland VSi Series 540-640-300 Roland DG has announced the appointment of a new dealer to its network in the UK. Based in Wokingham and with a nationwide reach, RGBuk is considered one of the UK's leading large format and digital printing solutions providers, specialising in the photographic, fine art, production and CAD/GIS sectors.
Mat Drake, Business Manager, Commercial Print, Roland DG said, "We believe that appointing RBGuk - a company with such a well-respected and established reputation in the photographic and fine art sectors - will greatly accelerate our presence and reputation in these key markets. The company is driven by a complete focus on what the customer needs. It has a great team that really understands the technology, knows what it takes to run a small business and wants to work closely with customers to ensure they get the most out of each machine to maximise its revenue and potential."
Roland DG said the appointment will see RGBuk initially taking responsibility for the selling and installation of its VersaCAMMVS-iwide format series, with both companies suggesting this could quickly expand to incorporate other machines from Roland's portfolio over the course of 2015, once the market sees just how flexible these print and cut machines are.
The VersaCAMMVS-i series has been designed as an ideal solution for the fine art and photographic sectors where quality and vivid colours are paramount. Available in three models- 64" (1.62m), 54" (1.37m) and 30" (0.76m) - and with a choice of five different ink configurations, the VS-i series uses Roland's high-opacity ECO-SOL MAX2 inks. These inks have been engineered to deliver top class quality photo imagery, graphics and fine art prints with vibrant colours and sharp text.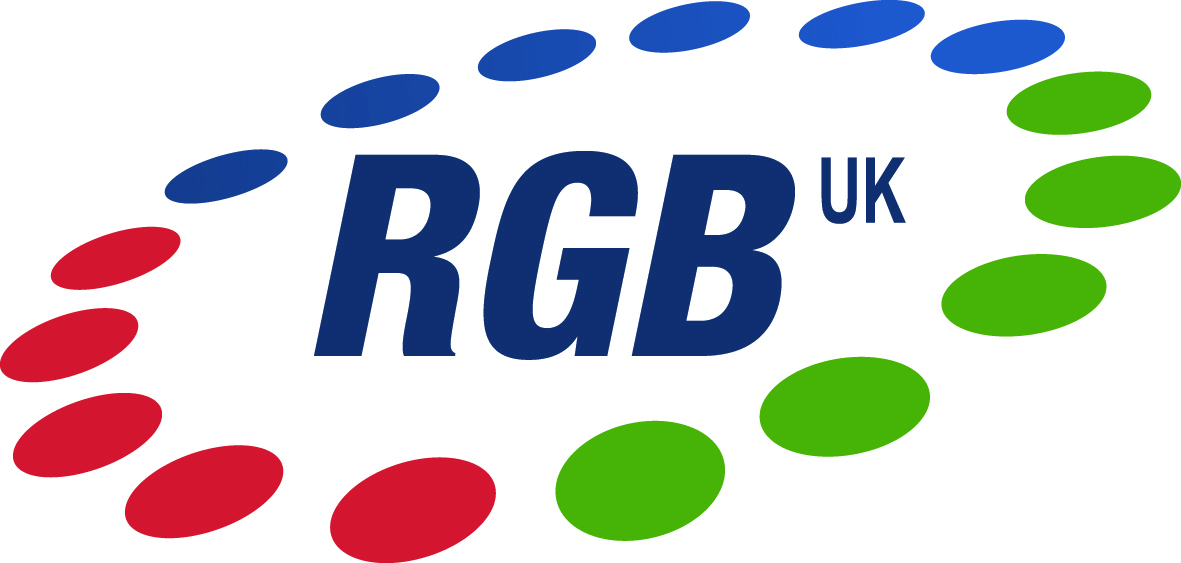 Users can also add Metallic and White inks to add an eye-catching edge and added-value to any photograph or print. The series' Light Black ink also improves grey scale gradations, natural skin tones and delivers very sharp photographic images. The VersaCAMM VS-i wide format print and cut machines can be used across a world of applications, including; fine art, large format photographic prints, banners, posters, stickers, vehicle wraps, window graphics, exhibition displays, floor graphics, point-of-sale displays, packaging prototypes and even heat transfers for garment decoration.
Ben Randall, Managing Director at RGBuk commented, "Over many years we have built a successful business based on offering customers the highest quality service combined with some of the most comprehensive technical knowledge in the market. We constantly strive to provide our customers with unique and innovative products to help them make the most of their businesses. We're very pleased to have been appointed by Roland DG. The company shares a similar ethos to us, putting the customer at the centre of everything they do and offering a comprehensive range of training and support services needed to ensure the customer succeeds. This is exactly what we do here with our Training, Education and Knowledge (TEK) centre and our on-site Demonstration Studio."
In conclusion Drake added, "The VersaCAMMVS-i gives photographers, galleries, and high street photo labs real flexibility, enabling them to both meet their current needs and diversify their businesses to add new revenue streams in the future. We're looking forward to a long and successful relationship."
http://www.rgbuk.com/
You can Tweet, Like us on Facebook, Share, Google+, Pinit, print and email from the top of this article.
Copyright © 2015, DPNLIVE – All Rights Reserved.