CityDocs appointed as authorised reseller.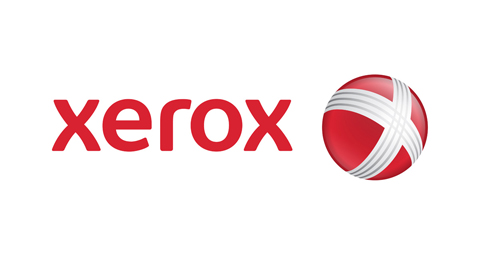 Xerox
Xerox has announced the further expansion of its channel partner network in the UK with the appointment of CityDocs, a leading supplier of document services to the legal sector in London and the South East.
As a Xerox authorised reseller and authorised service provider, CityDocs will offer the full range of Xerox office equipment, including the Versant® 2100 Press and Phaser® printers, as well as WorkCentre® and ColorQube® multifunction systems which print, copy, fax and scan. CityDocs will also offer managed print services (MPS) through Xerox Partner Print Services.
"Our partnership with Xerox will enable us to expand our offering further beyond just print room document recovery, print supply and sourcing," said Peter Lawson, managing director, CityDocs. "Already recognised as a leader in service delivery and support, we will now have the ability to support the full office print function – a service our clients know they can trust us with due to our solid track record."

CityDocsCityDocs was founded over ten years ago and is now a leading supplier of document services to the legal sector, supplying 17 of the top 20 law firms in London and a legal client base exceeding 200 firms. Its client base has since grown to include organisations in finance, government, media, architecture, engineering, construction, transport and technology.
Its document services are differentiated through 8am to 8pm service cover, a business continuity offering in two London locations and full document recovery including scan, copy and print facilities.
"Partnering with Xerox will further strengthen CityDocs' value proposition, allowing them to expand their service offering into new sources of profitable revenue. By providing the full office print function the company has the opportunity to evolve its business and build out its customer loyalty strategy," said Norman Richardson, director and general manager, Channels Group, Xerox U.K.
http://www.xerox.co.uk/
You can Tweet, Like us on Facebook, Share, Google+, Pinit, print and email from the top of this article.
Copyright © 2015, DPNLIVE – All Rights Reserved.