Continued demand for sublimation required increased availability of sublimation machines through new outlets.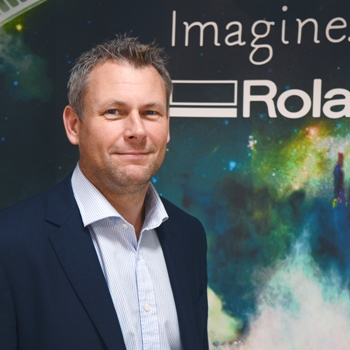 Darren Penny, Head of Sales at Roland DGTwo new partnerships with leading suppliers of digital textile print systems have been announced by Roland DG, R A Smart and i-Sub Ltd, in light of the continued rise in consumer demand for sublimation.
The partnerships will see both dealers add the Roland DG TexartXT-640 dye-sublimation transfer machine to its collection of printers for sale to both companies extensive network of textile professionals.
R A Smart, based in Macclesfield, and operating one of the largest digital print facilities in the U.K., said it is looking forward to adding the TexartXT-640 to its portfolio of sublimation printers to increase its customer offering in the sublimation market. The company has a long history of providing high-end screen printed machinery to the fashion and home furnishing sectors, and the latest Roland DG dye-sublimation transfer machine was seen as the ideal choice by R A Smart as it continues to increase its business offering and reaffirm its reputation as the number one choice for sublimation in the area.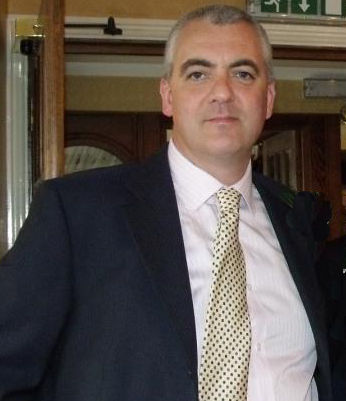 Magnus Mighall, Managing Director of R A SmartManaging Director of R A Smart, Magnus Mighall said:
"Being recognised as a Roland DG Authorised Dealer will give us a competitive edge in a saturated market as the best supplier for sublimation purposes in the local area."

Founded in 2001, i-Sub Ltd has over 15 years' experience trading within the sublimation market and is certain that the addition of the Texart XT-640 will attract a range of both new and experienced textile professionals into its showroom. Confident that this initial installation is the first of many more to come, i-Sub Ltd believe that Roland DG's robust and reliable machinery coupled with its industry-renowned innovation will be a perfect match for a long and productive relationship.
Commenting on the announcement John Purse, Director of i-Sub Ltd added:
"Advances in the sublimation industry have meant that customers are constantly looking for the most advanced machinery on the market to provide their customers with the best possible products and stay ahead of the competition."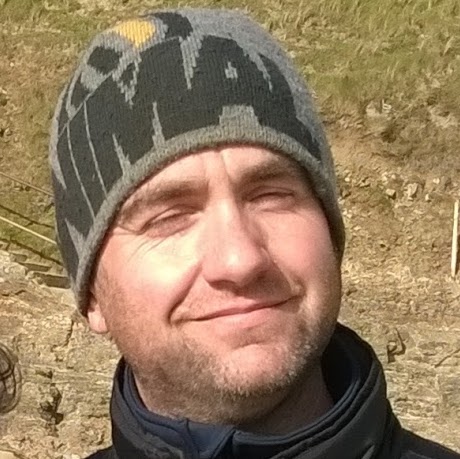 John Purse, Director of i-Sub Ltd The partnerships, officially announced on 1 June, will see both companies sell and install the Roland DG Texart XT-640 across both companies wide range of clients. The Texart XT-640 is the newest addition to Roland DG's dye-sublimation transfer offering, delivering high productivity, print quality and reliability. Providing a flexible solution for textile businesses across a range of industries, the dye-sublimation transfer printer is built to meet the most demanding business environments.
Darren Penny, Head of Sales at Roland DG, said:
"We are really excited to announce our partnerships with bothR A Smart and i-Sub Ltd. The sublimation market is growing at a rapid pace and ensuring that our dye-sublimation machines are accessible through renowned dealers like R A Smart and i-Sub Ltd is key to remaining the number one choice in the creative market."

Roland DG TexartXT-640"R A Smart is a leading supplier of digital print systems and we couldn't be more pleased to see a Roland DG machine in their showroom. Likewise,i-Sub Ltd are a well-loved textile suppler with vast knowledge of the textile industry, and we are thrilled to have them on board as a Roland DG Authorised Dealer. Whether a small business with a select pool of dedicated customers or a large busines that welcomes new faces each and every day, Roland DG seek to work with enthusiastic, professional businesses that share the same commitment to customer satisfaction as we do."
For more information on R A Smart, please visit: http://www.rasmart.co.uk/
For more information on i-Sub Ltd, please visit: http://www.i-sub.co.uk/
You can Tweet, Like us on Facebook, Share, Google+, Pinit, print and email from the top of this article.
Copyright © 2016, DPNLIVE – All Rights Reserved.