Alternative – Canon partners since 1992 – offers complex professional print solutions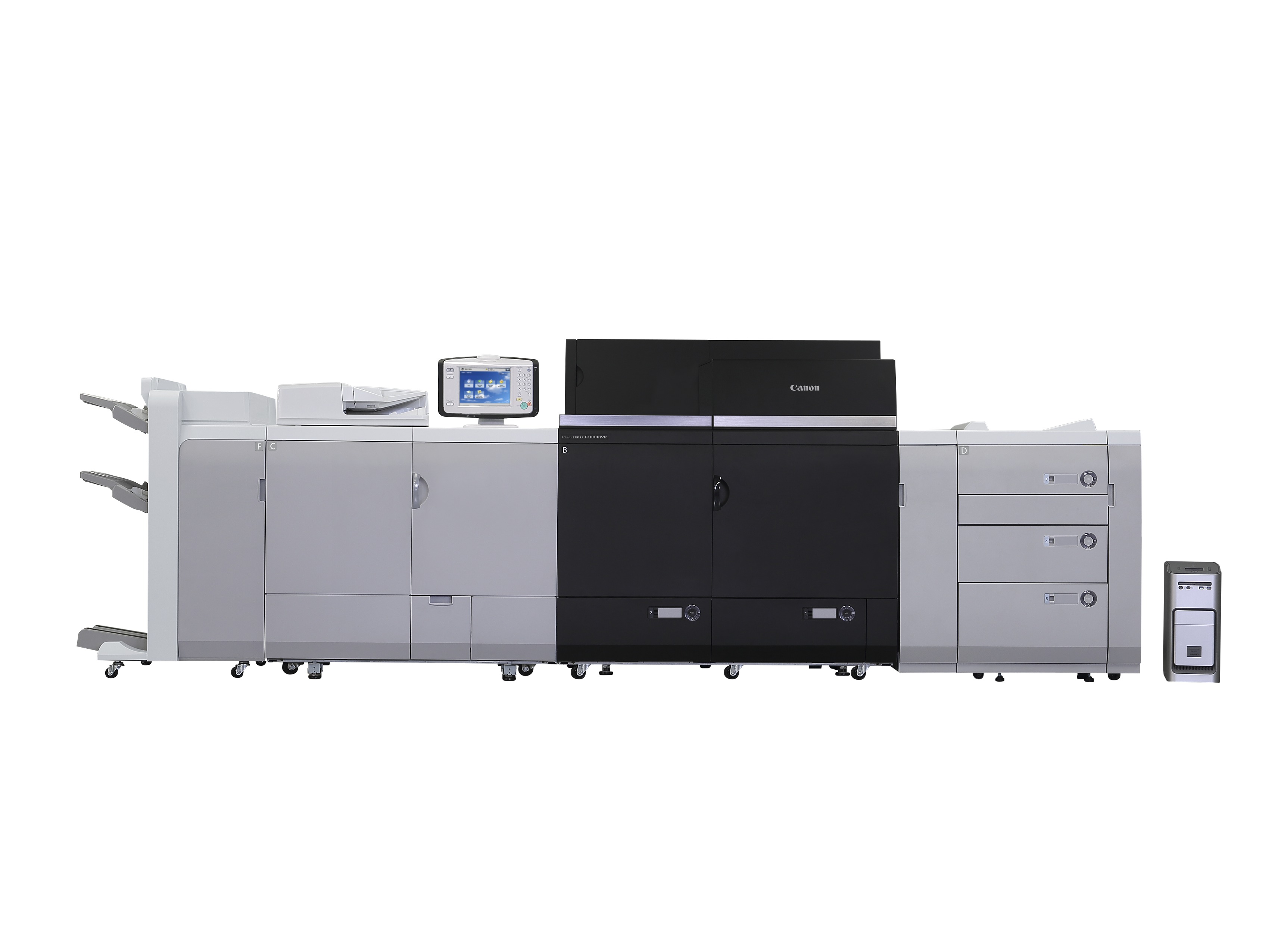 Canon imagePRESS_C10000VP FRT
Canon UK & Ireland, announced on 16 February that Alternative – a supplier of Canon products and solutions – has received the Advanced Production Print Accreditation.
Alternative is one of Canon's European Premier Partners and is the first in the UK to be awarded with the accreditation since its launch in 2016. With a full range of training both for pre and post sales, the accreditation means Alternative, in partnership with Canon, are able to offer complex professional print solutions that help to develop their customers' businesses. 
In addition to the accreditation, Alternative are the first UK partner to successfully supply and support Canon's imagePRESS C10000VP, the 100-page-per-minute colour digital print engine designed to meet the increasing demand from both commercial and in-house print service providers. The device was bought by a corporate reprographics department, which will use it to deliver high-quality, print-on-demand output for client documents.
Adam Poole, Marketing Director at Canon UK commented,
"We've been working in partnership with Alternative since 1992 and have always been very impressed with the constant desire to improve and develop their capabilities to better support their customers. We are delighted to award the highly skilled team of pre-and post-sales professionals with this accreditation. Congratulations to the team."
David Allen, Sales Director at Alternative, added,
"We're really thrilled to be the first, and so far only, UK partner to have reached the strict criteria set out to achieve Canon's Advanced Production Print Accreditation, and to be the first UK partner to sell the imagePRESS C10000VP. We have a real pedigree in this market, having been the first UK partner to sell the CLC5000 device back in 2001. This demonstrates the commitment we have made to the sector over many years and highlights the long-standing collaboration between Alternative and Canon. We look forward to continuing to work together."