Regional print expert bolsters its digital printing capacity and cuts outsourcing costs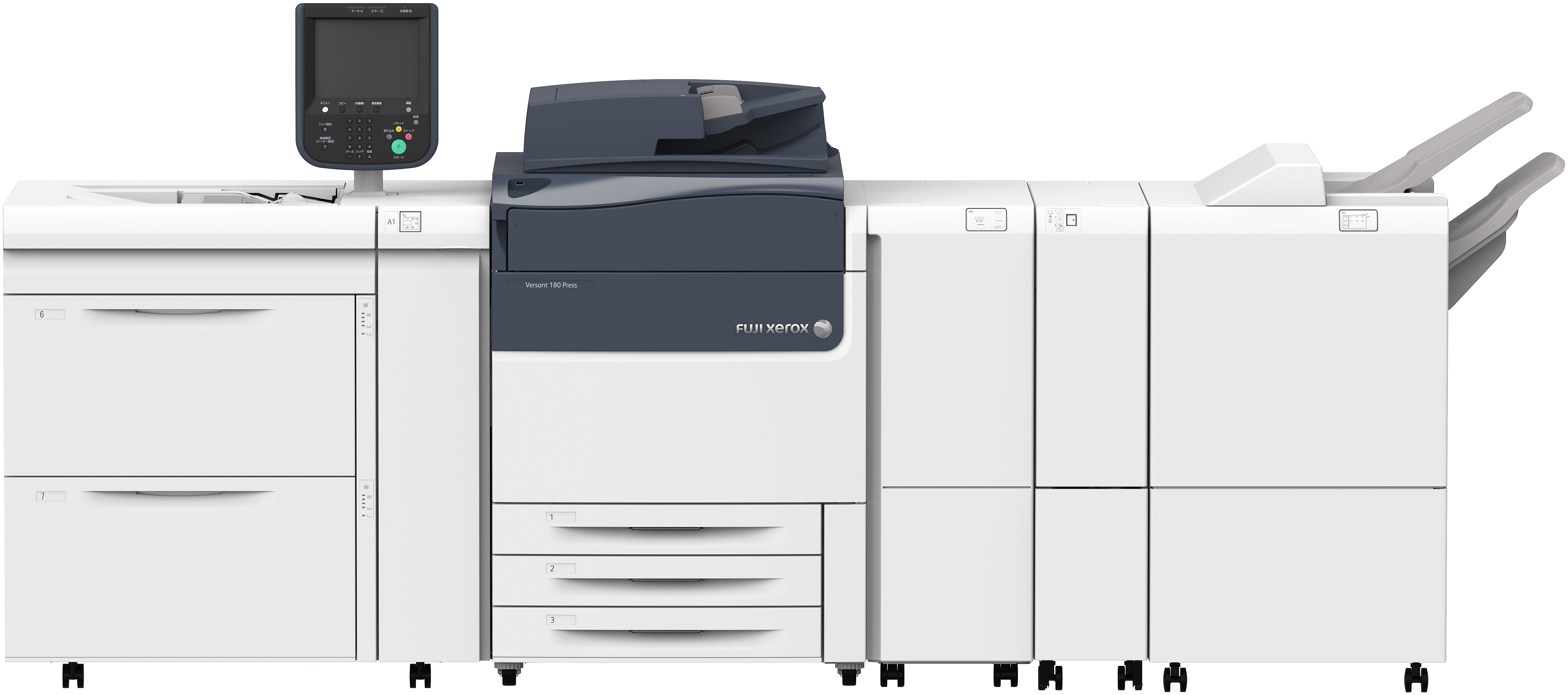 Xerox Versant 180 Press
UXBRIDGE, U.K., June. 21, 2017 – Smart Print Services, a Kent-based design and print provider, has become the first company in the UK to roll out the new Xerox Versant 180 as it looks to boost its print capabilities.
The installation of the new device allows Smart Print Services to expand its offering to cover a wider scope of high quality digital print services and products, such as marketing collateral, magazines and banner prints. The company was recently acquired by Smart Office Solutions.
With a stronger digital print offering, Smart Print Services is now able to concentrate its efforts on broadening its customer base in the growing small medium business (SMB) market, in the Kent and Rochester area, without compromising on quality or speed. 
The business will use the Xerox Versant 180 to run bigger production jobs and produce near-litho quality at high speed. Since the installation, Smart Print Services has already seen an increase in productivity because of the device's ability to run offline around the clock using planned jobs, and therefore get prints out to market quicker. 
Carl Mitchell, print director, Smart Print Services said
"Following a successful demonstration of the device earlier this year at Xerox HQ, we recognised that the Versant 180's print quality was exactly what we needed to stay competitive in this industry and position ourselves as the leading digital print and services provider for the Kent region,". "We were particularly impressed by the device's colour definition, run length and the volumes it can handle – doing all this while still remaining very easy to use." 
Andrew Morrison, managing director, Xerox UK and Ireland said
"This is an exciting time for all parties involved, and a great milestone for Xerox.". "Prior to installation, Smart Print Services didn't have a production machine of this size and caliber. Thanks to the Versant 180, Smart Print Services is now able to carry out larger jobs in house, instead of outsourcing them, allowing them to keep up with digital transformation whilst retaining control of their costs within the business."