Developments within the board of Xerox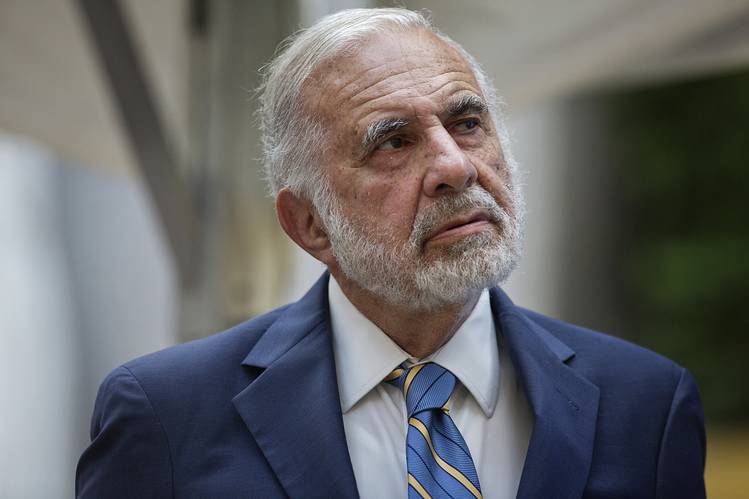 Billionaire activist investor Carl Icahn gained a seat on Xerox board. PHOTO: VICTOR J. BLUE/BLOOMBERG NEWSHere in DPNlive, we have recently reported to you about Xerox
Xerox is splitting their company in two
Xerox splitting its company in two follow on report
Xerox has a global presence, operating in 180 countries with a turnover of $11 billion.  In short, the company says that it helps changes the way the world works.
On 1 July 2016 Xerox and Carl C. Icahn announced that they have entered into an agreement where Jonathan Christodoro has been appointed to the board of directors of Xerox effective immediately. Jonathan will also join the board's corporate governance committee and finance committee. With this new addition, the Xerox board is now comprised of nine directors. Additional details regarding the agreement will be included in a Form 8-K to be filed by Xerox later today.
Jonathan Christodoro is Managing Director of Icahn Capital LP, a subsidiary of Icahn Enterprises L.P., Xerox's largest shareholder. He currently serves as a director on the boards of
American Railcar Industries, Inc.,
Cheniere Energy, Inc.,
Enzon Pharmaceuticals, Inc.,
Herbalife Ltd.,
Lyft Inc., and
PayPal Holdings, Inc.
On 29 January 2016, Xerox announced its plans to separate into two independent, publicly traded companies – Xerox Corporation, which will be comprised of the company's Document Technology and Document Outsourcing businesses, and Conduent Incorporated, a business process services company. The company is on track to complete the separation by the end of 2016.