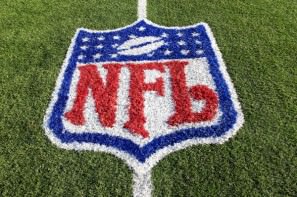 After their recent overtime win against the Pittsburgh Steelers, it seemed the Denver Broncos could go into next year's National Football League confident in Timothy Tebow as their quarterback. Boy, how wrong can you be!
The dream was shattered last weekend by a complete dismantling of Tebow by New England's defence. He has now lost three of his last four starts, and the stats for this game were disturbing, finishing with 136 yards on 9-for-26 passing and only 13 yards rushing. It was clear that whatever difficulties the Broncos might have caused other opponents, The Patriots were having none of it.
This raises an interesting question about this intriguing young man. How will he fare when teams get used to him? Two teams played against the Broncos twice this year with Tebow as the starter for the entire game. The first was Kansas City, which lost to Denver 17-10 in Week 7. Then when they played the Broncos again in Week 17, the Chiefs limited Tebow to 6-for-22 passing for 60 yards, and 16 yards rushing. The Broncos scored only three points.
The Patriots had lost their last three playoff games, but that losing streak ended with a 45-10 demolition win over the Broncos in their AFC Divisional round game last week.
And guess who that second team was. You guessed, The Patriots. On both occasions Tebow didn't fare too well on a second occasion.
Patriots head coach Bill Belichick commented: "I watched the Kansas City game and it looked like the second time Kansas City played them, their players and their team had a little better feel for how to play some of that than they did the first time. It's probably true for us, too."
So are Tebow's days numbered on the field? Time will tell.
Copyright © 2011, DPNLIVE – All Rights Reserved