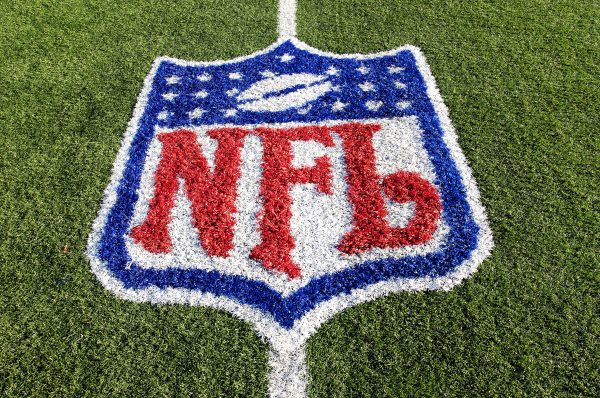 A few weeks ago when the Green Bay Packers lost to the Kansas City Chiefs ending an undefeated season, the 2011 NFL season had a new name: 'The Season of Tebow'.
The name originates from a young man who even in some parts of the States is still unknown. His name is Timothy Richard Tebow and he is the starting quarterback for the Denver Broncos. He took over the reigns for the Broncos during week six of this NFL season on the back of leading the University of Florida to two national championships before being drafted by the Broncos in the first round of the 2010 NFL draft.
This young man suddenly had the opportunity to progress to being at least a successful quarterback in the NFL, right? Guess what? Life's not like that! Tebow displayed what diehard NFL pundits arguably call one of the worst throwing abilities of any professional quarterback in the league, displayed unusual emotion by crying during press conferences and also was not afraid to let everybody see his very profound religious beliefs. In any other footballing profession he certainly would not have survived. Nevertheless, Tebow led the Broncos to a 7-4 record as a starter and his success this season has been quite staggering given those qualities.
Now look at the stats.
Tebow's 72.9 passer rating and 46.5 per cent completion rate rank 28th – the worst in the entire NFL league. Add in that he has also thrown for an abysmal 1,729 yards and achieved only 12 touchdown passes in 11 starts and anybody can see that sort of performance just does not produce victories.
But for some reason, this guy with a pretty poor record sheet is all over the major US television networks and is covered in almost every single publication. Suddenly not a day goes by where ESPN, Yahoo, numerous local sports TV networks and many more can't say enough about the former Heisman Trophy winner (this memorial trophy is awarded annually to the player deemed the most outstanding in collegiate football). Why? Because things are different now, with a flurry of comeback victories propelling him into the national spotlight last autumn and putting the entire football world under the influence of the Tim Tebow Effect!
When you talk to people within the Broncos organisation all you will hear is praise for this player. From general manager John Elway to defensive captain Brian Dawkins, the talk is all about how Tebow is a natural-born leader who inspires the rest of the team with his intensity and passion for the game – both definitely products of his deep religious views.
Fans joke about how he has brought passionate prayer onto the field. And now there is that famous pose known as 'tebowing', where he kneels on one knee, resting his head on one fist. It has become an internet sensation and has even led to a website, tebowing.com. But Tim Tebow has done more than just inspire his teammates.
Recently ESPN featured just how much Tebow has affected society off the field as well as on it. Joey Norris is a 13-year-old boy who has had leukemia for four years and lives almost across the country from Denver in Kensington, Maryland.
His illness forced Joey, a former youth football player, to stop playing his beloved game. But his time spent watching Tebow fight and somehow claw back into games has given the cancer patient that bit of extra motivation to fight and prove to everyone that he can come back as well. Joey started tebowing before his chemotherapy sessions which he calls 'tebowing while chemoing', and now prays alongside his nurses, who also tebow, before his treatments.
Tim Tebow may not be the most talented, skilled, or flashy quarterback, but he gets the job done.
Everyone now recognises what Tebow has truly meant to the Broncos and the NFL this season. Simply put, he has provided hope for underdogs, inspired those who need inspiration, and proven that sheer determination will definitely result in success.
His latest rescue was last Sunday, when the young quarterback threw an 80-yard touchdown pass to Demaryius Thomas on the first play of overtime to give Denver a remarkable 29-23 victory over Pittsburgh in an AFC wild-card game.
So what can Tebow do for an encore? Well as I write this, Tebow and crew are gearing themselves up for this weekend's AFC Divisional Playoff clash with the New England Patriots.
At this stage some Bronco fans are talking about, yes, winning the Super Bowl.
Guided by a man with crazed yelling, fist-pumps and that trademarked tebowing stance will forever be remembered this 2011 NFL season. Tebow subconsciously touched the hearts and lives of many fans and spectators around him and pushed himself into the national media spotlight.
So win or lose this weekend coming one young man's passion, his never-say-die attitude and deep religious views will ensure that his positive message will last forever.
Super Bowl details:
Super Bowl XLVI will be the 46th annual edition of the Super Bowl in American football, and the 42nd annual championship game of the modern-era National Football League (NFL). It is played on Sunday, February 5th 2012 at Lucas Oil Stadium in Indianapolis, Indiana.
Copyright © 2011, DPNLIVE – All Rights Reserved