Company considering a possible

partnership deal with Leinster Rugby.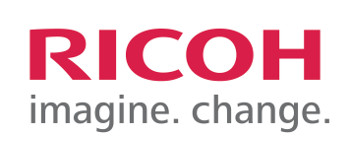 ricoh It was reported over last weekend that multinational document Management Company Ricoh is talking to Leinster Rugby about a possible sponsorship deal.
A spokesman for the company said it was considering the move as part of an expansion of its sponsorship strategy.
Ricoh already has a link with two English Premiership rugby clubs, Bath and Gloucester Rugby, but none in Ireland.
The move is a departure from its recent policy of concentrating on individual sports.
Ricoh's focus is on sports where it believes it can reach potential business customers and rugby is now seen as fitting that bill.
The firm already sponsors 12 events on the ATP Tour in tennis, including the World Tour Finals as well as the women's British Open in golf.
However it appears that Ricoh feel there is limited opportunities in golf which has prompted them to consider playing a larger role in sponsoring rugby, both in the UK and Ireland.
The company said it was experimenting at the moment to try and define what its strategy will be, but it appears that rugby audiences meet the criteria.
Follow us on Twitter - @DigiPrintNews
Like us on Facebook www.facebook.com/DPNLive - (click the 'LIKED' button/top of page as well)
Copyright © 2013, DPNLIVE – All Rights Reserved.