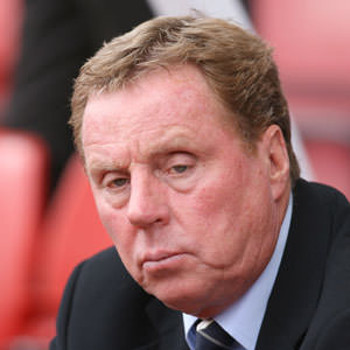 Harry RedknappTottenham boss Harry Redknapp (see DPNLive Jan 23rd) was cleared on Wednesday February 8th of taking part in an offshore tax dodge relating to bonus payments proportionally received for player transfers. Both he and co-defendant Milan Mandaric walked free from court in London after jurors accepted Redknapp's repeated denials over evading tax on payments totalling €227,000 which were found in a Monaco account.
It can now also be reported that Mandaric and former Portsmouth chief executive Peter Storrie were cleared of €722,000 tax dodge claims at a previous trial.
During the 13-day trial it was apparent that Redknapp (64) was under severe emotional pressure as the Crown accused him of telling lies in an attempt to circumvent the tax system. However jurors accepted both Redknapp's and Mandaric's evidence that the Monaco account in the name of Redknapp's dog, Rosie, had nothing at all to do with football matters.
The trial at London's Southwark Crown Court seriously threatened to wreck Redknapp's chance to replace Fabio Capello as England manager this summer having led Tottenham through their most successful period in the Premier League era.
It now seems certain that with his name cleared in the courts nothing can stop him achieving the ultimate prize in English soccer: England manager.
Copyright © 2011, DPNLIVE