---
David Beckham's hope of being selected as one of the three over-age players allowed on the English Olympic football squad has been killed off by Olympic team coach Stuart Pearce.
---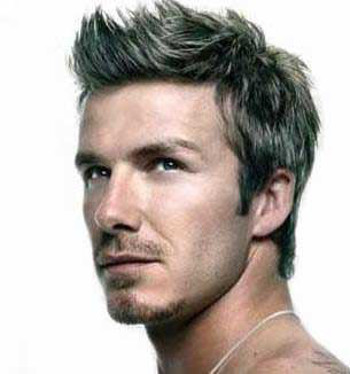 David BeckamIt is now understood that Ryan Giggs, Craig Bellamy and Micah Richards will be the three over-age players who have made the squad.
Beckham said in a statement: "Naturally I am very disappointed, but there will be no bigger supporter of the team than me. And like everyone, I will be hoping they can win the gold."
It is understood that the 37-year old was told by Pearce that he had chosen to pick Richards instead because he wanted stronger defensive options.
Pearce had picked the former England midfielder for his initial 35-man shortlist and had also flown out to the USA to watch him in action for the Los Angeles Galaxy. The irony of the situation is that Beckham would have been match fit going into the tournament while all the other players would be just returning to fitness training after the summer break.
Although the choice of Giggs and Bellamy was no surprise, the inclusion of Richards was, considering the Manchester City defender was left out of England's Euro 2012 squad.
Pearce has always been his own man and brings to the job his now famous burning will to win that characterised him as a player.
So Beckham will have to sit in the stands like everybody else this year and cheer on his 'dream of glory'.
Copyright © 2012, DPNLIVE – All Rights Reserved