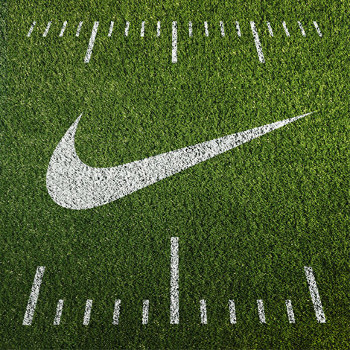 nikeIt's been announced that US Company Nike will supply the kit for England's national soccer team from next year. The reason for this is that Nike has put the current Umbro brand up for sale.
The English Football Association (FA) said that the new five-year deal will cover English soccer at all levels and will include the men's and women's national teams, as well as amateur and disabled squads.
It is also believed tat Nike will sponsor St George's Park, the new home of the FA's national football centre.
At this stage no financial details are available about the sponsorship.
For nearly all of the last 60 years Umbro, based in Manchester, had provided the England team kit. Last May Nike said it planned to sell it to focus on core brands.
Nike is the world's largest sporting goods company, and it entered the soccer market in 1994.It now rivals Germany's Adidas for top spot with the latter having a market share of around 38 per cent in soccer, with Nike not far behind on 36 per cent.
It appears determined to hold on to its top partners after the Umbro sale by confirming earlier this year that it would take over the supply of kit for English premier league champions Manchester City from next year as well.
Copyright © 2012, DPNLIVE – All Rights Reserved