Under -21 international against England
turns into a nightmare of racism and abuse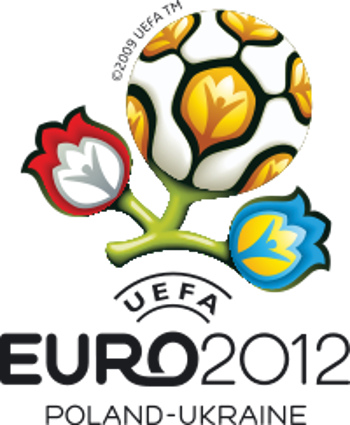 uefaOnce again Serbia's football fans have shown their ugly side during a European Under-21 qualifying match against England in the city of Krusevac on October 16th.
One particular English player, defender Danny Rose, was racially abused and pelted with stones apparently before, during and after the game.
He has demanded that Serbia be banned from international football.
The English Prime Minister David Cameron issued a statement in which he said that he was appalled at the events and would give his full backing to the FA's complaint on the issue.
England won the match 1 0 on the night which gave them a 2-0 aggregate win. It came with the last kick of the game at the end of stoppage time.
Serbia has a long history with racism and soccer violence. In 2010 they were forced to play a Euro 2012 qualifier behind closed doors after fans rioted at an abandoned Italy game in Genoa.
Rose is quoted as saying; "The monkey chants started straight away while we were warming up. I asked the lads if they could hear it and they said they could. During the second half two stones hit me in the head when I went to get the ball for a throw-in. Every time I touched the ball they were doing the monkey chanting again."
The English FA has confirmed it had reported a number of racist incidents to the UEFA delegate with a formal protest also being lodged with European soccer's governing body.
After England had scored in the 90th minute Rose commented that he turned around only to be surrounded by Serbian players who he said pushed and slapped him. He was ushered away from the melee only to kick the ball away out of frustration. His punishment was to be sent off.
Serbia coach Aleksandar Jankovic who was quoted on the Serbian B92 website about whether he should apologise for the fracas, replied: "Apologise for what? It takes two for a brawl."
UEFA has commented that it will wait for the referee's report before deciding what action would be taken.
Copyright © 2012, DPNLIVE – All Rights Reserved