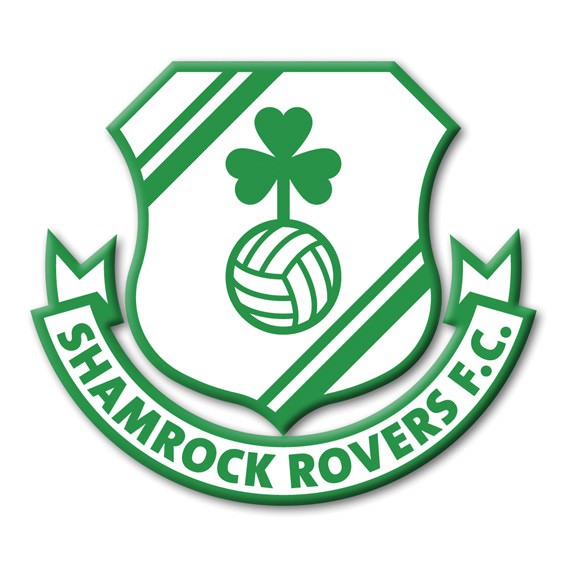 Shamrock Rovers (Hoops) fans must be very pleased with the announcement of a major sponsorship deal with SEAT Ireland.
Following on from winning back-to-back league titles, never mind being the first Irish club to qualify for group stages of a European competition, the SEAT deal is probably one of the largest sponsorships ever achieved by any League of Ireland club.
Although the news is a tremendous boost for domestic soccer in Ireland, Hoops boss Michael O'Neill feels that to really compete in Europe he needs top class players. And that's the crunch of it all. These players are all at clubs which have significant financial backing.
As if to emphasise the point O'Neill pointed to Rubin which beat his club 4-1 last week in Russia.
"One player in that Rubin squad takes home in a month more than our entire team earned last year," he said.
Another example makes the point just as well. Hoops top striker cost the club €25,000! Compare that to one of Rubin's players, Obafemi Martins which cost them €15 million and it's easy to see why O'Neill feels the way he does.
There is however another avenue which is open to Hoops and other domestic clubs. Home grown talent! But the problem is keeping them in Ireland, something sadly we have not been able to do in the past. And the reason? Well I think you know the answer.
Copyright © 2011, DPNLIVE – All Rights Reserved