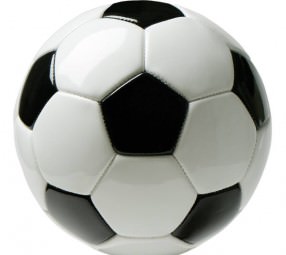 Statistics just released would suggest that anybody who still thinks professional soccer can't make it in the US may be in for a big surprise. The Major League Soccer (MLS) season has just finished its 16th season with a league-record average attendance of 17,872 per game. These figures have now pushed it past the NBA (National Basketball Association) as the country's third-best attended professional league although the NFL and Major League Baseball still rank at number 1 and 2 respectively. One of the biggest boosts to the overall average attendance was by the Seattle Sounders who averaged 38,496 per game.
The league has grown from ten teams in 1996 to 19 this up-coming season with the addition of another club, the Montreal Impact.
In percentage terms MLS attendances increased by 7.2 % from 2010 and when you look a bit closer at the figures it's not hard to see why. Portland had 17 sell-outs; Vancouver sold out seven and has plans to increase its stadium capacity for next season. And Kansas City, which had a usual attendance of 10,000 for years, grew its numbers to 17,810 this year.
However the TV ratings are not so good. Although they have grown, viewing figures still lag far behind the other major US leagues.
Nevertheless, MLS has proved it is a viable product with a growing audience in the US. When it started back in 1996 many argued that it would not be able to survive with all the other sports in this country.
But then we could have told our US friends that soccer is the greatest game in the world. It was only a matter of time and money for them to come to the same conclusion!
Copyright © 2011, DPNLIVE – All Rights Reserved