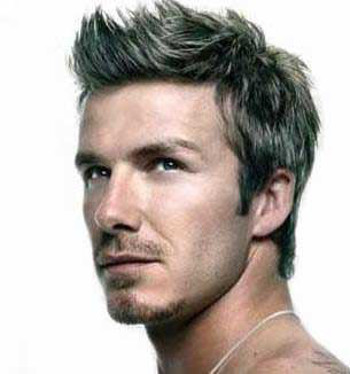 David BeckamDavid Beckham has been voted Major League Soccer Comeback Player of the Year in the North American league. The prestigious award was as a result of votes by club representatives, media and players.
Beckham, who is thirty six years old, plays for LA Galaxy in the US on a five year contract which expires this month. Achilles tendon problems last year meant that he was only able to play in ten matches for his club. However this year he has had a significant impact for LA Galaxy on the pitch resulting in him receiving this award.
Unlike soccer in other countries, the North American Soccer League counts statistics on players in a slightly different way than in Europe. Apart from goals scored by an individual, it also takes into account two other criteria; Assists and MLS-bests. The former refers to a contribution by a player for passing or crossing the ball to the scorer. The term MLS represents the top tier of the American and Canadian soccer pyramids.
This season Beckham registered 15 Assists (second in the league) during 26 games and also personally scored twice. He also surpassed his own personal MLS-bests in games played (previously 25) and Assists (10).
As a result he was named recently on the MLS Best XI this season, joining four other midfielders on this all-star team.