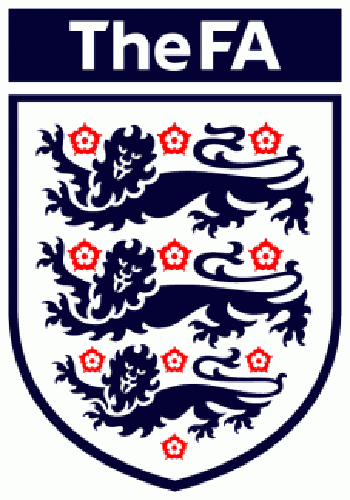 A statement from the English Football Association has denied any approaches to potential candidates for international coach, suggesting that Harry Redknapp's name is not the only one on their list.
Although he is the overwhelming favourite to succeed Fabio Capello who resigned as England manager last month over the John Terry captaincy debacle, Redknapp is adamant that he has not spoken to anyone about the vacancy.
So who will lead England into Euro 2012 and beyond?
Under-21 coach Stuart Pearce, in charge of last Wednesday's friendly against the Netherlands, has expressed an interest in taking the reins.
FA chairman David Bernstein, general secretary Alex Horne, Club England managing director Adrian Bevington and director of football development Sir Trevor Brooking are the team tasked with finding a replacement.
However comments attributed to Bevington seem to confirm that only internal discussions have taken place so far. He was quoted on Sky Sports News as saying: "We haven't spoken to any external bodies about this, and no approaches or conversations have been made to any club or individual."
A possible reason for the apparent lack of urgency is that England's next international fixture is still three months away.
This also may be the logic behind Redknapp reportedly saying that the FA should wait until the end of the Premier League season before deciding.
Brooking is also quoted as supporting this idea. "There's no need to rush into it because we have got a bit of time now before the end of the season. So, as I say, let's see how we go."
But with the scheduled end of the Premier League scheduled for May 13th, would this give any new England manager time to gel a team together for their next match against France on June 11th?  Seems short notice!
Copyright © 2011, DPNLIVE – All Rights Reserved