Xerox makes them work for business, too.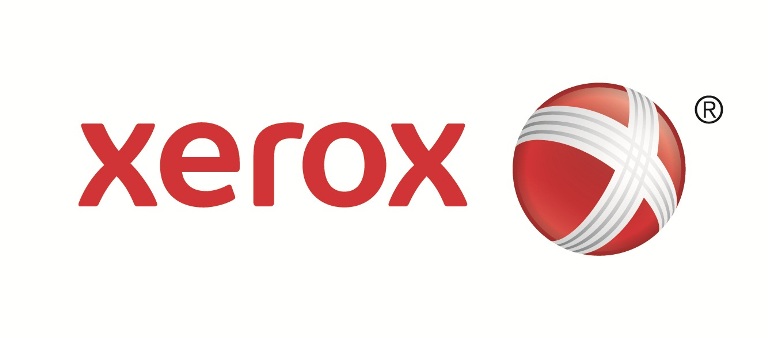 It appears business apps are becoming the 'buzz' word in the workplace these days and are just behind games in terms of the number of downloads. One giant of the print industry, Xerox, has just released details about five new business apps all developed to help employees create, share and process information more efficiently.
"Smartphones and tablets open up tremendous opportunities to leverage our office technology, enabling people to be productive whether they are on-site or working remotely," said Jim Rise, senior vice president, Office and Solutions Business Group, Xerox. "We are already recognised as a leader in office software and solutions, and with these business apps we are delivering new ways to drive productivity and agility."
Mobile print simplicity for Android users
Android users can download the Xerox Print Service Plug-in for a range of print options including paper and colour selection, finishing features such as stapling and collating, and a PIN code for a secure release. Free on Google Play, the app identifies and configures the device to Xerox multifunction printers (MFPs), ConnectKey®-enabled MFPs and office printers.
For Android users in a mixed vendor print environment, the Mopria Alliance offers a universal plug-in that facilitates two-sided printing, paper size and page range. As a founding member of the Alliance, Xerox is recognoised as supporting developing standards for simple mobile printing.
Adding to ConnectKey-enabled MFPs' output efficiencies are new apps that enhance remote, secure printing and faster fax transmissions:
Xerox Mobile Print Cloud 3.0: enables users to send print jobs to a single location independent email address via a ConnectKey app; a pin code is provided allowing for the secure release of the document at the device.
Additionally, an updated version of the Mobile Print Portal supports printing to any printer regardless of manufacturer.
Sagemcom XMediusCLOUD Fax App: is an app and cloud solution which Xerox maintains has attractive benefits for businesses, such as more efficient transmissions of faxes and streamlined workflow from the MFP or an organisation's email system. As a cloud technology offering, customers only pay for what is needed or used.
With the Xerox Mobile Link App, users can create personalised, one-touch workflows on their mobile device to remotely control a Xerox MFP and transmit documents to the cloud, fax, email or other destinations. Once created the workflows are saved as icons in the app allowing for easy, repeatable use.
Availability
The Xerox Print Service Plug-in for Android, Mopria Print Service and the Xerox Mobile Link App are available worldwide.
The Sagemcom XMediusCLOUD Fax App is available for download by Xerox resellers from Xerox App Gallery.
The Xerox Mobile Print Cloud 3.0 will be available worldwide in late May.
You can Tweet, Like us on Facebook, Share, Google+, Pinit, print and email from the top of this article.
Copyright © 2015, DPNLIVE – All Rights Reserved.