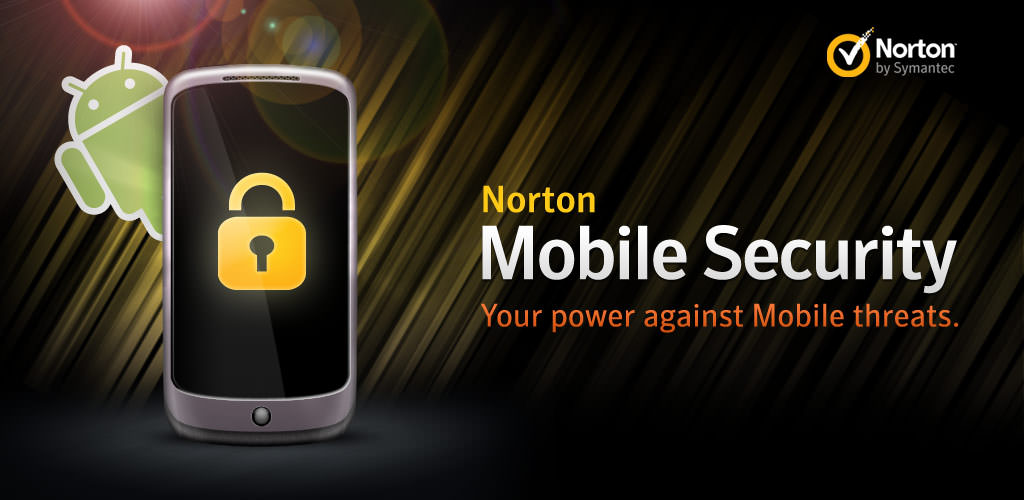 norton mobile securityNorton by Symantec has just confirmed that Samsung Electronics will provide Norton Mobile Security, an application for Android OS, to select smartphone users worldwide.
Samsung will offer a full-featured, complimentary 90-day subscription of Norton Mobile Security in multiple languages to Samsung Galaxy users through Samsung Apps (www.samsungapps.com).
Janice Chaffin, group president, consumer business unit, Symantec, said: "We are pleased to extend our valued relationship with Samsung by helping to protect more of its customers' devices and data from theft, loss and mobile threats. With smartphone sales now outpacing PC sales, cybercriminals are devising new threats everyday to steal from mobile users. Consumers need to be protected more than ever."
The main features of the Norton Mobile Security app are as follows.
Remote Locate — how to locate your smartphone so you can find it if it's lost or stolen.
Remote Lock — the ability to remotely lock your lost or stolen phone via the internet or SMS to keep critical data safe and block unauthorised access.
Remote Wipe — lets you remotely erase the data on your phone via SMS, blocking access to your private information. In addition, your phone is instantly locked if its SIM card is removed or replaced, so it can't be used with another SIM card.
Anti-malware — scans all files and application updates downloaded to your mobile phone and automatically detects and removes threats without slowing you down.
SD Card Scanning — an option of automatically scanning SD (secure digital) memory cards for threats when you plug them into your mobile phone.
Automatic LiveUpdate — automatically downloads and instals security updates.
Norton Mobile Security can be downloaded from the Utilities category in Samsung Apps or by entering Norton Mobile Security into the search query at the Samsung Apps. Norton Mobile Security supports all Samsung Galaxy Android smartphones, including Galaxy S2 LTE, Galaxy S2, Galaxy Neo, Galaxy S Hoppin and Galaxy A. It is available in nine languages, and requires a one-year licence.
Copyright © 2011, DPNLIVE – All Rights Reserved