Samsung looses out to arch rival Apple in patent row.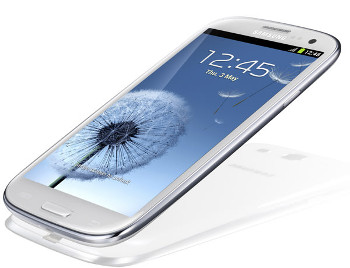 samsungAfter a US courts recent ruling that Samsung Electronics must pay its arch rival Apple damages of more than $1 billion the company now says it will fight the ruling.
The fine was imposed after a jury found that Samsung had infringed Apple patients for their iPhone and iPad.
The figure was well below what Apple had sued for, $2.5 billion, but it has potentially serious implications for both Samsung and other manufacturers of smart phones based on Google's Android system.
The decision, which was an overwhelming victory for Apple, now means that there is a potential threat hanging over Samsung about whether the ruling might halt sales of its devices or effect newer models released since the case was first filed.
A spokesperson for Samsung is quoted as saying that it would lead to fewer choices, less innovation and ultimately higher prices.
Ironically although both companies are rivals in the smartphone market they are also major business partners. Apple is Samsung's biggest customer for microprocessors and the trade partnership is worth $5 billion.
Samsung believes the courts verdict boils down to interpretation of patent law and that Apple had manipulated this to win.
Copyright © 2012, DPNLIVE – All Rights Reserved