Reading the news is not a top priority any longer.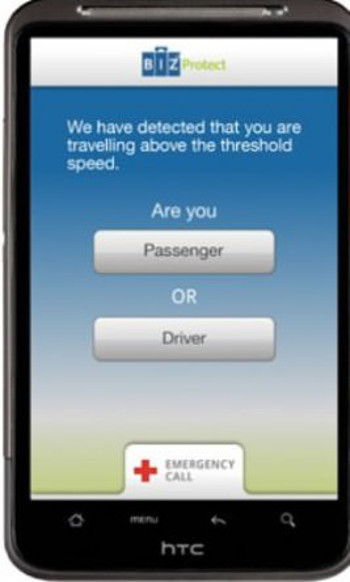 Some recent statistics released by Carat Ireland about smartphone user's habits make for interesting study. The company's research has shown that there has been a 16 per cent drop in the number of people in Ireland who access news via their smartphone over the last 12 months.
At the same time online banking increased from 49 per cent to 60 per cent in the same period, due in no small doubt to the release of mobile banking apps by AIB and Bank of Ireland.
The number of people checking their e-mails has remained at about the same level, 88 per cent, with a similar story for those using smartphones to check or source product information which stood at 81 per cent.
Carat's other piece of research centred on Christmas. It seems that tablets and e-readers are high on the present list for many this year with men looking for tablets and women favouring e-readers. Nine per cent of those surveyed said that they planned on giving a tablet as a gift with six per cent opting for an e-reader while only four per cent said they planned on giving an Android smartphone.
Copyright © 2012, DPNLIVE – All Rights Reserved