Old entry level broadband speed of 50MB a thing of the past.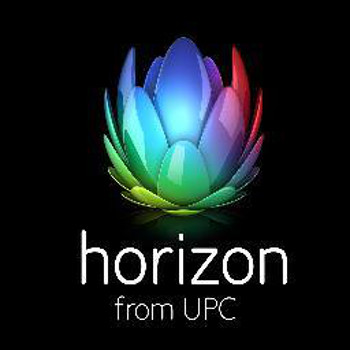 horizonWell it's great news if you live in an Irish city or town, but not if you live in a remote rural area. What am I talking about? Broadband, and the news that UPC has just launched a new 120MB broadband connection package as part of the company's entry-level service.
This now means that its minimum standard for fibre powered broadband will be more than double the old limit of 50MB.
UPC serves nearly 46 per cent of the population and has invested in excess of €500 million in its service over the last few years.
The company also announced that it is increasing its higher speed service up to 200MB from the current 150MB.
So if you live in a part of Ireland serviced by UPC, lucky you.
Follow us on Twitter - @DigiPrintNews
Like us on Facebook www.facebook.com/DPNLive - (click the 'LIKED' button/top of page as well)
Copyright © 2013, DPNLIVE – All Rights Reserved.