Xerox now offers a lifetime warranty on selected colour A4 MFPs and A4 and A3 printers.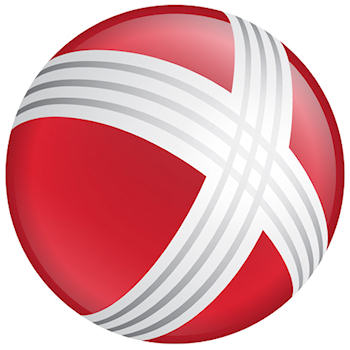 Xerox BallXerox has announced that an end user purchaser can claim a free 12-month on-site Xerox warranty by purchasing a full set of Genuine Xerox toner or ink for one of the selected colour A4 multifunction printers (MFPs) and A4 and A3 printers within the last 60 days of its existing Xerox warranty. These claims can be made throughout the lifetime of the device until such time as the device reaches end of service or its maximum page count.
Xerox reseller support programmes such as this are focused on the use of Genuine Xerox supplies and aim to protect devices and ensure years of reliable operation and continued quality output against the use of non OEM inks.
The announcement is the latest addition to Xerox's value proposition for resellers and end users that is intended to build a long-term proposition for the channel, including initiatives such as:
Xerox Supplies Services
This cloud-based solution provides easy and convenient monitoring and replenishment of supplies for networked Xerox printers and multifunction printers, and those from all other major original equipment manufacturers (OEMs).
Genuine Xerox Rewards
Through this loyalty programme, customers can redeem points for gift cards, downloadable music, movies, books, homeware, travel, Xerox equipment and more – as rewards for using authentic Xerox products.
"Our latest promotion demonstrates the confidence we have in the quality of our products," said Andy Muskett, general manager, UK, Xerox European Supplies and Reseller Group. "We continue to strengthen our reseller proposition, helping them to build profitable and sustainable businesses with great products and compelling customer offers."
Availability: The extended warranty is available in the U.K. from September 2015. A list of applicable products and full terms and conditions of the offer are here: http://www.xerox.co.uk/office/campaigns/lifetime-warranty/engb.html
Learn more at www.xerox.com
You can Tweet, Like us on Facebook, Share, Google+, Pinit, print and email from the top of this article.
Copyright © 2014, DPNLIVE – All Rights Reserved.