No colour expertise needed to achieve accurate colour correction.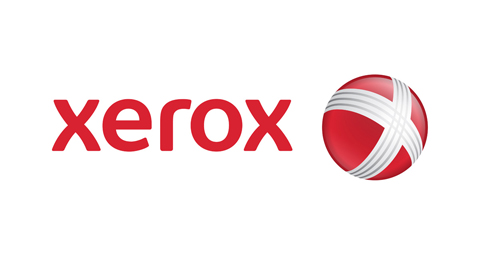 Xerox is doing its bit to help print providers reduce one aspect of colour management for production inkjet presses, time consuming, process-intensive colour correction procedures. It has released details about its IntregratedPLUS Automated Color Management (ACM) solution for print shops running inkjet presses without an inline spectrophotometer, regardless of manufacturer, which it says can maintain consistent colour from job to job without any additional hardware investments. The ACM maintains accurate colour simply with the use of a scanner and laptop.
No colour expertise is required as the solution automates colour correction processes, a feature which decreases the number of steps involved, reducing the down time of a press from hours to minutes. Simply scan a printed sheet, send it to the cloud via ACM and the details are delivered back in minutes. Sounds simple!
With built-in automation capabilities, the solution has been designed to ensure print jobs are achieving predictable and accurate colour throughout the entire production process. This should improve productivity, increase workflow efficiencies and simplify colour management so print providers can focus on getting more jobs through their shops. The system provides specification feedback for press operators along with procedures for any out-of-spec engine that requires colour maintenance.
"IntegratedPLUS Automated Colour Management reduces workflow complexities and increases accuracy with automation of press monitoring, profiling and spot colour updates," said Mike Lacagnina, World Wide IntegratedPLUS Business Manager, Xerox. "At drupa, we'll be showcasing how this solution reduces workflow steps from 34 to nine on the Xerox Rialto™ 900 Inkjet Press."
Stop by Hall 8B A62 to see a live demonstration of the ACM solution. To learn more about Xerox's news and announcements at drupa, be sure to check out the first video in the Xerox on the Road to drupa series featuring Robert Stabler, Sr. Vice President, Graphic Communications Business Group, Xerox. Also visit us at Xerox.com/drupa.
http://a400.g.akamai.net/7/400/14595/v0001/xeroxwebcast.download.akamai.com/14595/technology/Xerox_03_01_2016.mp4
You can Tweet, Like us on Facebook, Share, Google+, Pinit, print and email from the top of this article.
Copyright © 2016, DPNLIVE – All Rights Reserved.