Fiery Global University Announces Next Generation On-Demand Learning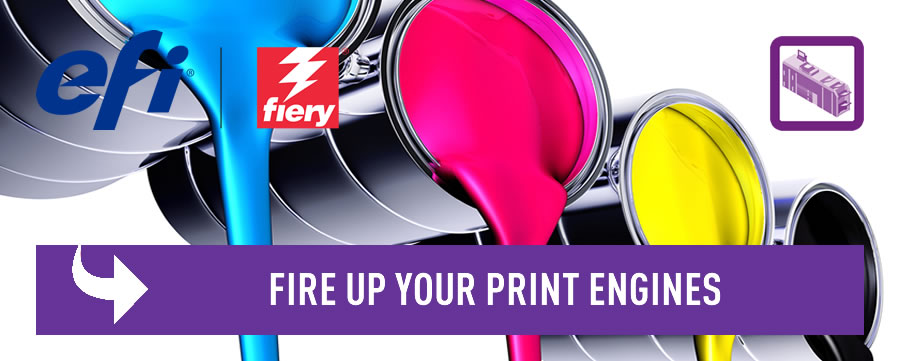 EFI Fiery
Fiery Global University is proud to release its next generation of On-Demand online learning. Now you can expand your Fiery knowledge from any device, anywhere, and anytime.
Use your Mobile device to access learning
Learn the latest Fiery features and functionality
Browse and choose lessons and topics that meet your needs
Learners currently enrolled in Fiery Global University certification programs will automatically see both the original and new On-Demand online learning courses.
All other learners who are enrolled in single courses or bundles can take advantage of our one-time special offer of free and unlimited access to our new courses until September 16, 2016. December 31, 2016 will be end of life for all original courses.
Click here for Fiery Global University
Send any questions to This email address is being protected from spambots. You need JavaScript enabled to view it.">This email address is being protected from spambots. You need JavaScript enabled to view it.